Rock Art and Spirituality: Is the Rock Art of 30,000 Years Ago a Window to the Spirituality of the People of the Paleolithic?
Part of the One World Archaeology book series (WORLDARCH, volume 8)
Abstract
30,000 years ago Homo sapiens sapiens painted the lions of Chauvet and battled the uncertainties of life. Today Homo sapiens sapiens has many answers but still battles uncertainties. How alike are they?
Keywords
Limbic System 
Mirror Neuron 
Early Hominid 
Cave Wall 
Early Homo 
These keywords were added by machine and not by the authors. This process is experimental and the keywords may be updated as the learning algorithm improves.
Notes
Acknowledgements
I am grateful to Paul Bahn for permission to use the images at Figs.
2.1
and
2.2
and for his comments on the paper. I thank Steven Pincus for helpful comments on an earlier version of the paper.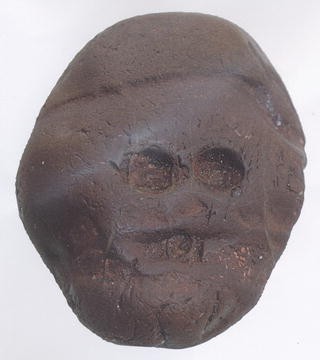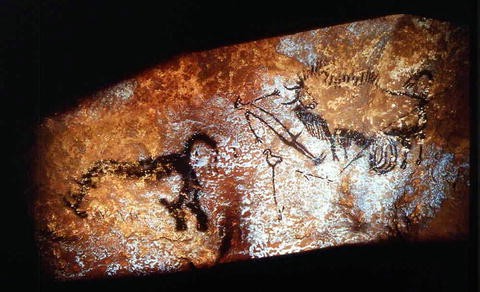 Copyright information
© Springer Science+Business Media New York 2014