Abstract
LEGO launched the MINDSTORMS NXT in the fall of 2006. But the story really begins eight years earlier in the fall of 1998, when LEGO introduced the first MINDSTORMS kit:The Robotics Invention System (RIS) with the Robotic Control Explorer (RCX) programmable brick (see Figure 1-1). It represented the evolution of five decades of modular construction techniques from LEGO, with years of computer-based education methods from the Massachusetts Institute of Technology (MIT).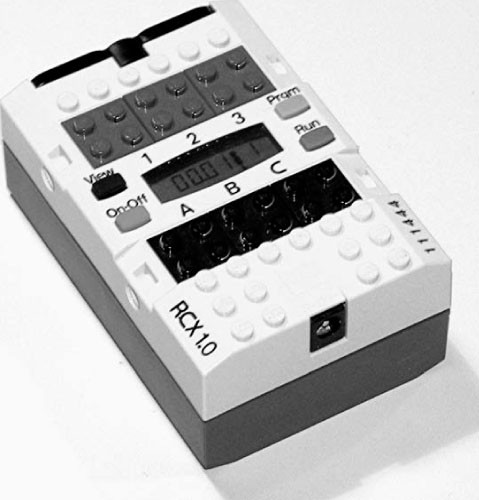 Keywords
Light Emit Diode 
Print Circuit Board 
Sound Pressure Level 
Light Sensor 
Gear Train 
These keywords were added by machine and not by the authors. This process is experimental and the keywords may be updated as the learning algorithm improves.
Copyright information
© Michael Gasperi and Philippe "Philo" Hurbain 2009