Saturday, August 1
Let's continue our lunar mountain climbing expedition and look at the "big picture" on the Moon's surface. Tonight all of Mare Imbrium is bathed in sunlight, and we can truly see its shape. Let's identify the mountain ranges again. Starting at Plato and moving east to south to west you will find the Alps, the Caucasus, and the Apennines (where Apollo 15 landed at the western end of Palus Putredinus), respectively. Next come the Carpathian Mountains just north of Copernicus. Look at their form closely. Doesn't it appear that once upon a time an enormous impact created the entire area? The Imbrium impact… Compare it to the younger Sinus Iridum. Ringed by the Juras Mountains, it may have also been formed by a much later and very similar impact.
And you thought they were just mountains…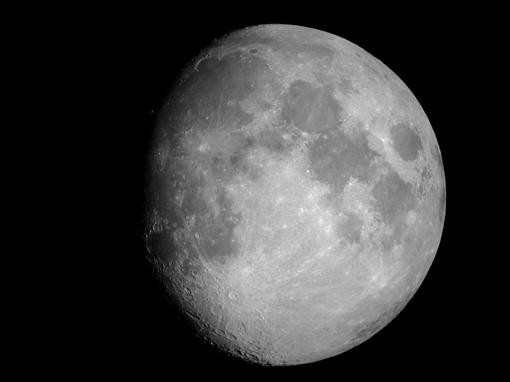 Keywords
Solar Wind 
Neutron Star 
Open Cluster 
Globular Cluster 
Galactic Center 
These keywords were added by machine and not by the authors. This process is experimental and the keywords may be updated as the learning algorithm improves.
Copyright information
© Springer Science+Business Media, LLC 2008