Monday, June 1
On this date in 2002, the first national law prohibiting "light pollution" went into effect. Thanks to Czech astronomers who lobbied for the legislation, the Czech Republic became the first nation to outlaw excess outdoor lighting, and required all outdoor lighting to be directional and shielded. If you're reading this book, you realize the consequences of light pollution and the role it plays in astronomy. Why not do some lobbying of your own today?
Tonight no two lunar features in the north will be more prominent than Aristoteles and Eudoxus . Viewable even in small binoculars, let's take a closer look at larger Aristoteles to the north.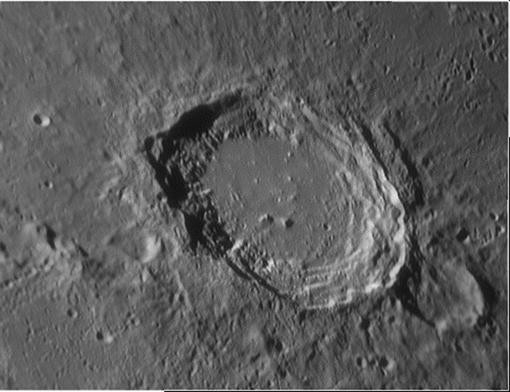 Keywords
Open Cluster 
Globular Cluster 
Lunar Surface 
Bright Star 
Meteor Shower 
These keywords were added by machine and not by the authors. This process is experimental and the keywords may be updated as the learning algorithm improves.
Copyright information
© Springer Science+Business Media, LLC 2008