Tuesday, September 1
On this date in 1859 solar physicist Richard Carrington (who first assigned sunspot rotation numbers) observed the first recorded solar flare. Naturally enough, an intense aurora followed the next day. One hundred and twenty years later, in 1979, Pioneer 11 made history as it flew by Saturn. And where is Saturn now? Fading west. Fast…catch it before it's gone!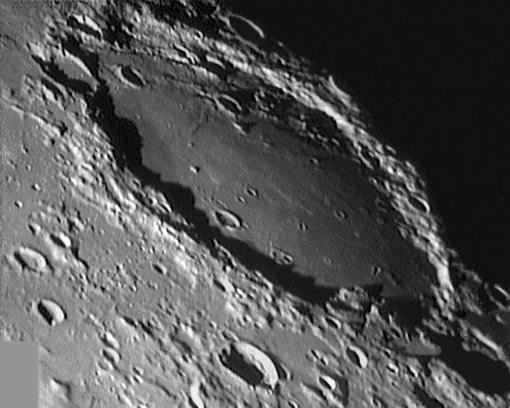 Keywords
Open Cluster 
Lunar Surface 
Central Star 
Planetary Nebula 
Bright Star 
These keywords were added by machine and not by the authors. This process is experimental and the keywords may be updated as the learning algorithm improves.
Copyright information
© Springer Science+Business Media, LLC 2008