I've been observing for close to forty-five years now, thirty-five of those with an SCT (
Plate 84
). A lot has changed over those decades. Actually, a lot has changed over the nine years since I wrote my original CAT book,
Choosing and Using a Schmidt Cassegrain Telescope
. One thing that hasn't changed, unfortunately, is the CAT in the Closet Syndrome. Some people get all enthusiastic about astronomy, rush out, and buy a big, fancy SCT, use it a few times, and deposit it in a closet, where it remains until it's eventually sold. Other new amateurs get a hold of a scope, aim at the star,s and keep going year after year. How does one remain interested observing season after observing season?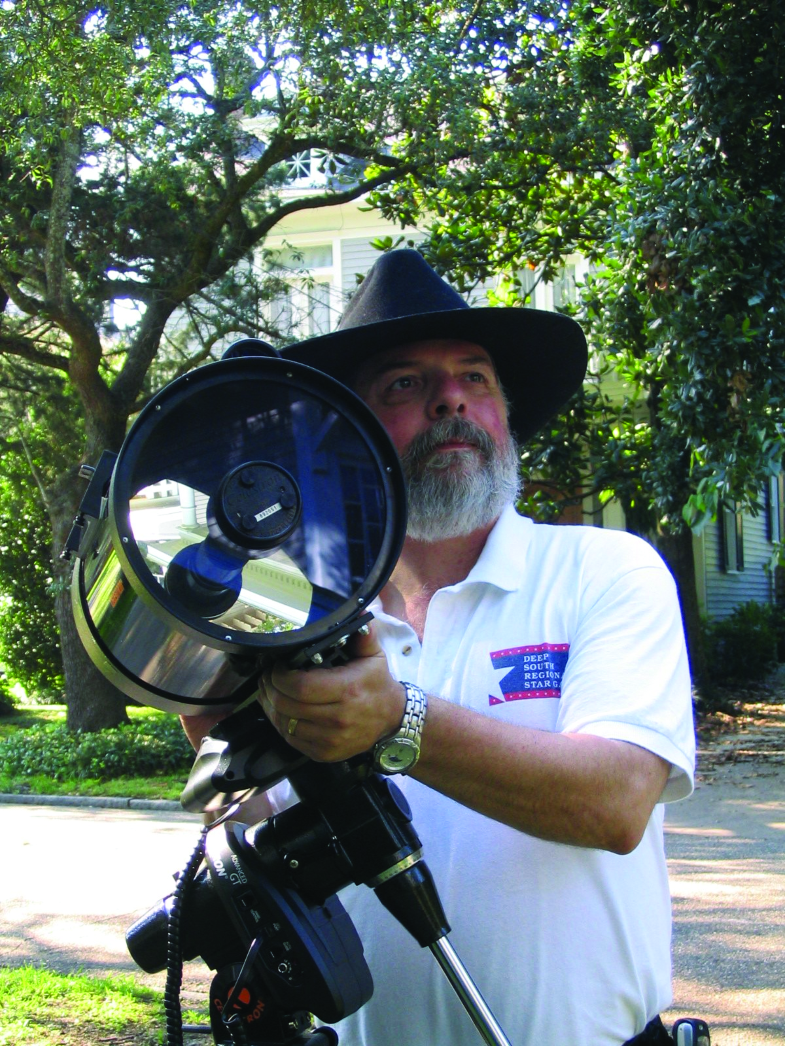 Keywords
Globular Cluster 
Deep Space 
Variable Star 
Extrasolar Planet 
Cassegrain Telescope 
These keywords were added by machine and not by the authors. This process is experimental and the keywords may be updated as the learning algorithm improves.
Copyright information
© Springer Science+Business Media, LLC 2009