Skin: The Case for Altered Fractionation in the Treatment of Both Malignant and Benign Conditions
Part of the Medical Radiology book series
Abstract
While most physicians recognize that skin is our largest organ, most lay people are unaware of this fact and the important role it plays not only in protection but also in temperature regulation and other activities that are essential to the overall general health of each individual.
Despite the importance of this critical organ, we often subject it to various environmental, metabolic, and other stresses that cause changes, which can result in both malignant and benign conditions. Because of the obvious availability for visual inspection which can result in early detection, surgery often plays an initial and pivotal role in the primary diagnosis and treatment in these conditions. It is often due to neglect or fear that patients will present with large lesions that have been years in the making.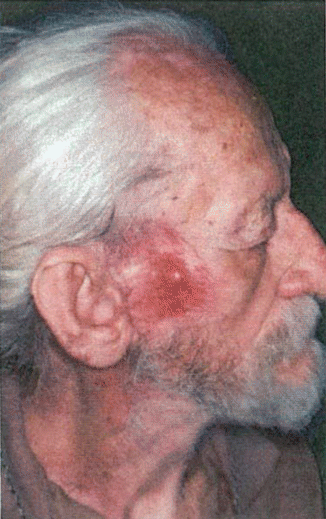 Due to this ease with which we have access to our protective "coating" surgery is often the initial and only therapy needed. However in some cases involving unique locations such as the eyelid, or due to specific pathologic findings, radiation can be applied as a primary therapy or in the postoperative setting.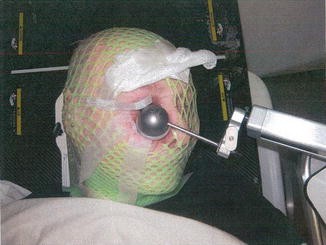 We must also be considerate of any past radiation exposures to any area which now manifest any skin malignancy, as these appear to have a more virulent course and are often found in unique sites especially when that radiation exposure was for benign conditions (Mizuno et al. J Craniofac Surg 17(2):360–362, 2006; McKeown et al. Br J Radiol 88(106):20150405, 2015).
Copyright information
© Springer International Publishing AG 2017