Assessing the Emergence of Bioeconomy in Transition Economies by a Future-Oriented Approach: The Case of Poland
Abstract
A seven-step approach is proposed for the assessment and management of bioeconomy-related developments affecting the pathway of transition economies and societies. The particular action steps of this approach include methodological elements from various fields, with emphasis on future-oriented methods, especially horizon scanning, identification of key drivers and barriers and scenario-building. These are combined with other relevant tools, such as mapping, techno-economic evaluation, technology assessment and strategy and policy analysis. This approach is applied in this paper to the case of Poland, a country currently in the process of preparing its bioeconomy strategy in the frame of regional and national smart specialisation efforts.
Keywords
Bioeconomy 
Biomass 
Mapping 
Foresight 
Transition economies 
Poland 
Policy 
Strategy 
Notes
Acknowledgements
This paper was based on the original research prepared in the frame of the project titled "The New Tsunami of Socio-Technical Change: Foresight Agro/Bio/Chemo/Eco/Cogno … Convergence (BIO-TSUNAMI)", supported by the POLONEZ 1 Programme of the National Science Centre (NCN) with contract no. UMO-2015/19/P/HS4/04103. This project has received funding from the European Union's Horizon 2020 Research and Innovation Programme under the Marie Skłodowska-Curie grant agreement No. 665778.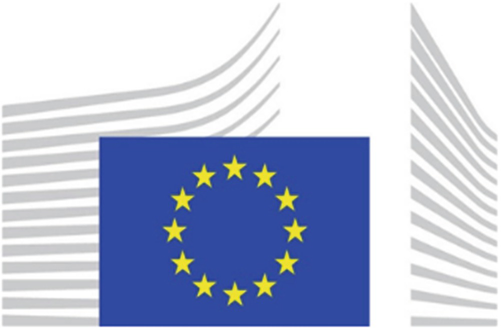 The authors are particularly grateful to the Institute for Sustainable Technologies – NRI, Radom, Poland, for their permission of the use of material included in the ITeE monograph: Koukios E., Mazurkiewicz A., Sacio-Szymańska A., Poteralska B. (eds.), The Emergence of Bio-Economy, Opportunities and Risks – A Forward-Looking Study, ISBN 978-83-7789-484-2. ITeE-PIB, Radom, 2017, which was based on the above-mentioned project, and of which monograph the four co-editors are co-authors of the present work.
Copyright information
© Springer Nature Singapore Pte Ltd. 2020