Abstract
Not all scientific research is innovation. New knowledge only becomes an innovation when it is transformed into products, processes and services that add value to the customers. If a new idea cannot be produced economically, or not be produced at all, it is just that: a new idea.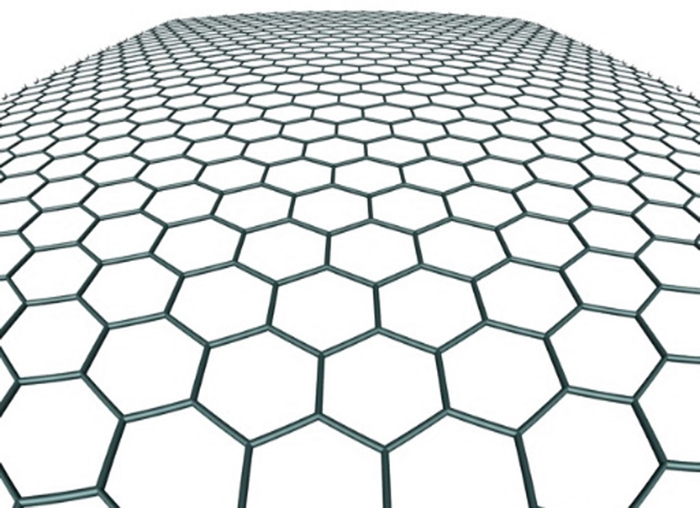 Of course, scientific research does not need to reach the market to be highly valuable, but for an idea to be manufactured and fulfill a practical need it is important to take an industry perspective.
That is especially true for graphene, a new nanoscale material that is supposed to change many products and industries. However, while graphene research is gaining momentum by the day, graphene applications are lagging behind. In spite of the huge amount of resources invested worldwide and the thousands of patents filed each year, most applications are failing to deliver when it comes to scale up production and adjust to manufacturing conditions.
In particular, graphene-based defense applications show great potential. There is a lot of research going on and each result brings many new developments. The use of graphene for warfare agent detection could set a new standard for sensor devices. That is not only an opportunity, but also a major challenge for filling the gap between lab research and industry processes.
This chapter reviews some of the most important defense applications that could be radically improved by graphene, it also intends to map out some of the main constraints that are preventing graphene applications from being produced and commercialized.
Keywords
Graphene 
Industry 
Defense 
Notes
Acknowledgement
I would like to thank for support and cooperation to my colleagues from Graphenemex.
Copyright information
© Springer Nature B.V. 2019