Abstract
The ubiquity of smartphones with a plethora of sensors made it possible to develop context-based pervasive games playable by most people without any additional equipment required. However, popular games like Pokémon GO or Zombie, Run! show the minimal influence context has on the gameplay besides the user's position. Furthermore, in the context of movement and mobility the distinction between different modes of transport becomes necessary both for security and for environmental reasons.
In this paper we present a system that uses location information combined with public transport data to detect different types of mobility, especially vehicular mobility and uses this information for adaptation purposes in a prototypical location-based game. Our evaluation shows that our system can be used to reliably differentiate between public transport and driving a car within minutes and is able to adapt content in pervasive games according to the context surrounding the current user.
Keywords
Mobility 
Mobility detection 
Pervasive games 
Context detection 
Notes
Acknowledgment
The research presented in this paper was partially funded by the LOEWE initiative (Hessen, Germany) within the research project, Infrastruktur – Design – Gesellschaft" as project mo.de.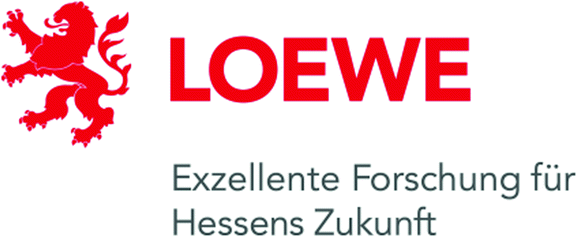 Copyright information
© IFIP International Federation for Information Processing 2019