Correction to: Chapter 16 in: D. Lund-Durlacher et al. (eds.), Corporate Sustainability and Responsibility in Tourism, CSR, Sustainability, Ethics & Governance,

https://doi.org/10.1007/978-3-030-15624-4_16
In the original version of the book, Image. 0.1 was inserted along with the citation in Chap. 16. The erratum chapter and the book have been updated with the change.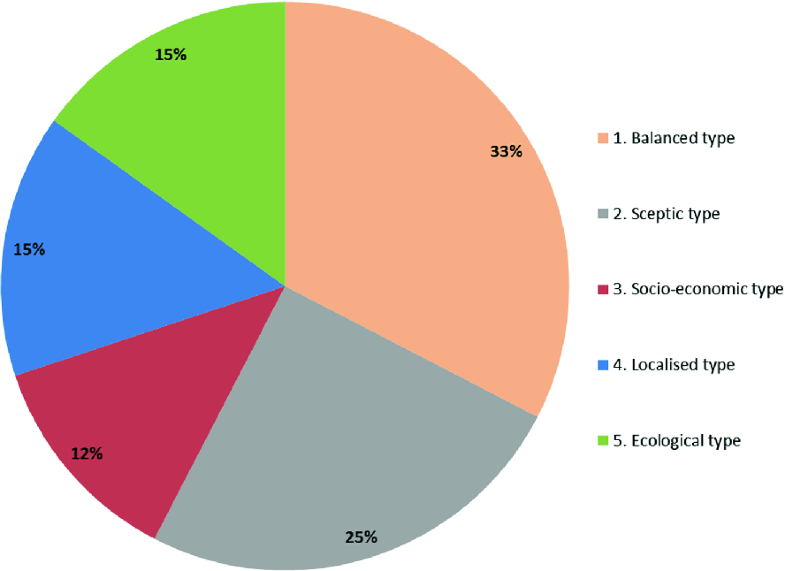 Copyright information
© Springer Nature Switzerland AG 2019