TRUONG, Daniel: California/USA
Bios
Dr. Daniel Truong graduated from the medical school at Ludwig Albert University in Freiburg, Germany, followed by fellowships in Movement Disorders at Columbia University in New York and the prestigious National Hospital for Nervous Disease at Queen Square, London, UK, studying under two of the founders of the field, Professor Stanley Fahn and the late Prof. David Marsdens. He was the first neurologist to arrive in Southern California with formal fellowship training in Parkinson's disease and Movement Disorders. He was previously the medical director of the American Parkinson Disease Association Information and Referral Center in Orange County and Long Beach.
Dr. Truong was the founder of the Parkinson's and Movement Disorders program at the University of California, Irvine and left in 1997 to form the Parkinson and Movement Disorder Institute. He is also founder of the National Spasmodic Dysphonia Association, for which he served as chairman of the medical advisory board from 1990 to 1997. He is the current President of the International Association for Parkinsonism and Related Disorders and Editor of the new journal, Clinical Parkinsonism Related Disorders.
President, International Association of Parkinsonism and Related Disorders www.iaprd.org.
Editor in Chief: Clinical Parkinsonism and Related Disorders.
Associate Editor: Journal of Neurological Sciences; Consulting Editor: eNS.
Editorial Board:
Parkinsonism Related Disorders
;
Journal of Neural Transmission
.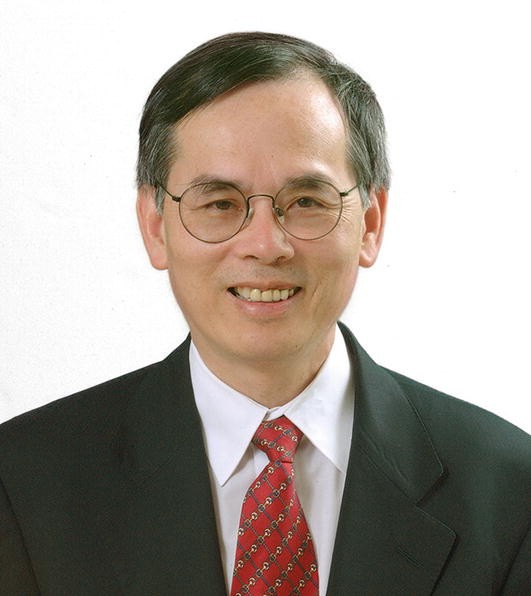 Keywords
Achievement 
Define your future 
Pride 
Resolve problems 
Opportunity 
Gratefulness 
Misunderstanding 
Conflicting ambition 
Competitiveness 
Copyright information
© Springer Nature Switzerland AG 2019