Introduction: Connecting Water and Heritage for the Future
Abstract
Water has served and sustained societies throughout the history of humankind. People have actively shaped its course, form, and function for human settlement and the development of civilizations. Around water, they have created socioeconomic structures, policies, and cultures; a rich world of narratives, laws, and practices; and an extensive tangible network of infrastructure, buildings, and urban form. Today, the complex and diverse systems of the past are necessarily the framework for preservation and reuse as well as for new systems. Through twenty-one chapters in five thematic sections, this book links the practices of the past to a present in which heritage and water are largely two separate disciplinary and professional fields. It describes an alternative emerging present in which policymaking and design work together to recognize and build on traditional knowledge and skills while imagining how such efforts will help us develop sustainable futures for cities, landscapes, and bodies of water.
Keywords
Water heritage 
Adaptive reuse 
Policymaking 
ICOMOS 
Center for Global Heritage and Development 
Dutch water and heritage practice 
Water and heritage agenda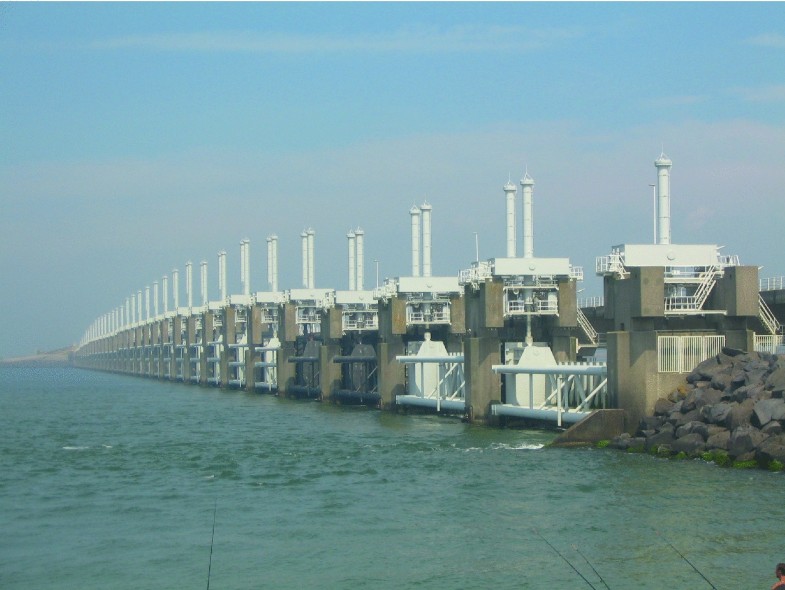 Copyright information
© The Author(s) 2020
Open Access This chapter is licensed under the terms of the Creative Commons Attribution-NonCommercial-NoDerivatives 4.0 International License (http://creativecommons.org/licenses/by-nc-nd/4.0/), which permits any noncommercial use, sharing, distribution and reproduction in any medium or format, as long as you give appropriate credit to the original author(s) and the source, provide a link to the Creative Commons license and indicate if you modified the licensed material. You do not have permission under this license to share adapted material derived from this chapter or parts of it.
The images or other third party material in this chapter are included in the chapter's Creative Commons license, unless indicated otherwise in a credit line to the material. If material is not included in the chapter's Creative Commons license and your intended use is not permitted by statutory regulation or exceeds the permitted use, you will need to obtain permission directly from the copyright holder.