s m a i s m r m i l m e p o e t a l e u m i b u n e n u g t t a u i r a s

Galileo Galilei: A letter to Johannes Kepler (1610)
The existence of the two small satellites of Mars has been known for about 400 years. This might come as a surprise, since there was no chance of finding these tiny bodies with the primitive instruments of the seventeenth century. The German Johannes Kepler, who had just solved the problem of the celestial movements of Mars – and of all the other planets, too – was the originator of the idea. Despite his good guess Kepler was not any great seer or possessor of some secret knowledge. There is a simple explanation for his accidentally correct conjecture on the number of satellites of Mars. He misunderstood the information he received from the Italian Galileo Galilei.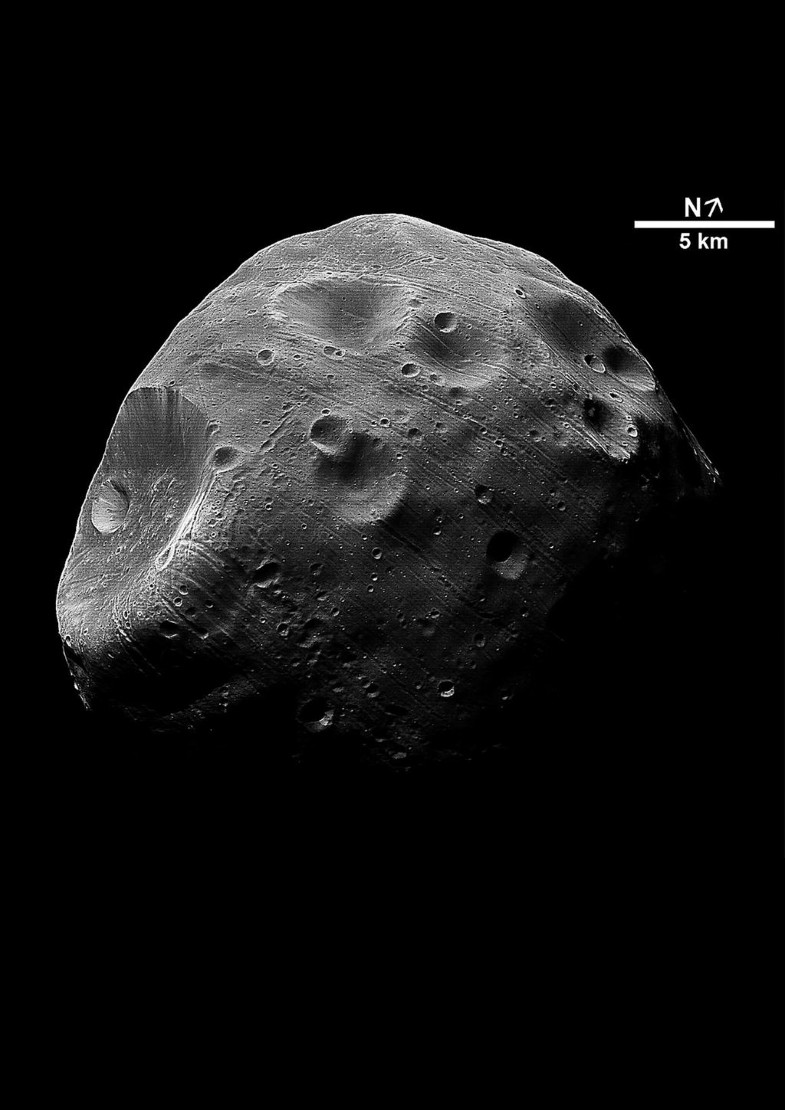 Keywords
Orbital Period 
Celestial Body 
Total Solar Eclipse 
Apparent Diameter 
Weak Gravitational Field 
These keywords were added by machine and not by the authors. This process is experimental and the keywords may be updated as the learning algorithm improves.
Copyright information
© Springer Science+Business Media, LLC 2008