Abstract
Process analytical technology (PAT), the regulatory initiative for incorporating quality in pharmaceutical manufacturing, is an area of intense research and interest. If PAT is effectively applied to bioprocesses, this can increase process understanding and control, and mitigate the risk from substandard drug products to both manufacturer and patient. To optimize the benefits of PAT, the entire PAT framework must be considered and each elements of PAT must be carefully selected, including sensor and analytical technology, data analysis techniques, control strategies and algorithms, and process optimization routines. This chapter discusses the current state of PAT in the biopharmaceutical industry, including several case studies demonstrating the degree of maturity of various PAT tools.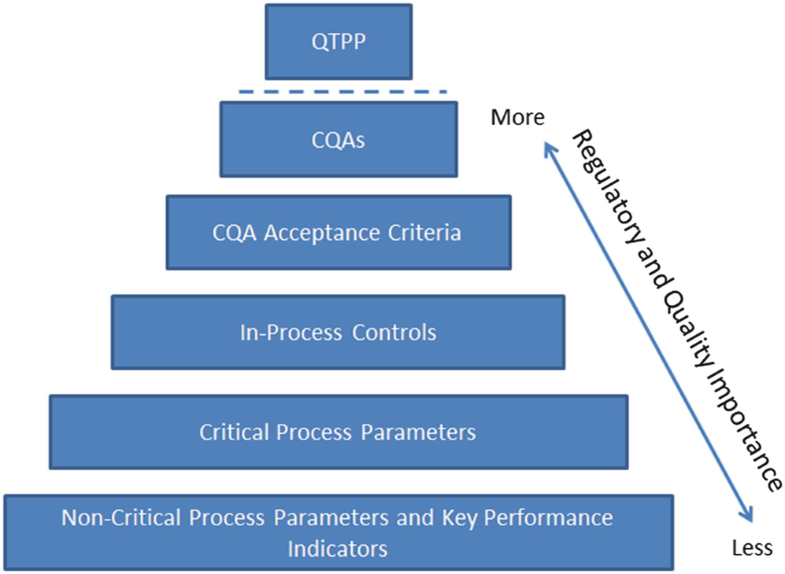 Keywords
Bioprocess monitoring and control 
PAT 
QbD 
Symbols and Abbreviations
ANN

Artificial neural network

API

Active pharmaceutical ingredient

CIP

Cleaning in place

CPP

Critical process parameter

CQA

Critical quality attribute

EMA

European Medicine Agency

FDA

U.S. Food and Drug Administration

HPLC

High-performance liquid chromatography

ICH

International Council for Harmonisation

mAb

Monoclonal antibody

MIR

Mid-infrared

MOC

Material of construction

MPC

Model predictive control

MSPC

Multivariate statistical process control

MVDA

Multivariate data analysis

NIR

Near infrared

OUR

Oxygen uptake rate

PCV

Packed cell volume

PHC

Personalized healthcare

QbD

Quality by Design

QC

Quality control

ROI

Return on investment

RQ

Respiratory quotient

RVR

Relevance vector regression

SVR

Support vector regression

VCD

Viable cell density
Notes
Acknowledgements
Part of the explorations presented here was a collaborative work together with 4Tune Engineering Ltd., and YourEncore. We gratefully acknowledge this support.
Copyright information
© Springer International Publishing AG 2017