National Symposium on Family Issues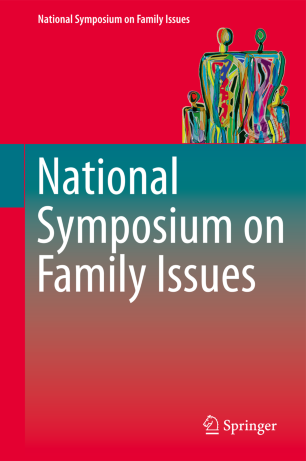 About this series
Each year, the Population Research Institute and Social Science Research Institute at Penn State hold a two-day symposium that focuses on a key problem of relevance to family studies. The symposium, known as the National Symposium on Family Issues, brings together 200 or more scholars, practitioners, and policy experts to:
Promote interdisciplinary dialogue to stimulate research on family issues.
Advance scholarly excellence by inviting leaders in the field to present their work.
Identify important issues that do not receive sufficient attention from researchers who study families.
The symposium organizers – Professors Susan McHale, Valarie King, and Jennifer E. Glick – work to connect family scholars from diverse fields, such as demography, sociology, human development, psychology, education, economics, anthropology, law, and history. The National Symposium on Family Issues is a landmark event in ongoing efforts to understand more thoroughly the challenges facing contemporary families.
At each annual symposium, nine or more leading scholars are convened to present and critique research on a focal topic and discuss implications for effective programs and policies for families. Books based on each symposium provide additional background and detail about current research and applications for evidence based policy and programs, allowing the research to reach a wider audience and impact the national conversation. Past volumes have received favorable reviews and are used as reference works by researchers, professors, students as well as clinicians and other professionals.