Communications and Control Engineering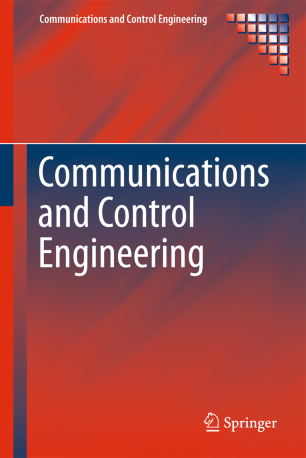 About this series
Communications and Control Engineering is a high-level academic monograph series publishing research in control and systems theory, control engineering and communications. It has worldwide distribution to engineers, researchers, educators (several of the titles in this series find use as advanced textbooks although that is not their primary purpose), and libraries.
The series reflects the major technological and mathematical advances that have a great impact in the fields of communication and control. The range of areas to which control and systems theory is applied is broadening rapidly with particular growth being noticeable in the fields of finance and biologically inspired control. Books in this series generally pull together many related research threads in more mature areas of the subject than the highly specialised volumes of Lecture Notes in Control and Information Sciences. This series's mathematical and control-theoretic emphasis is complemented by Advances in Industrial Control which provides a much more applied, engineering-oriented outlook.
Indexed by SCOPUS and Engineering Index.
Publishing Ethics: Researchers should conduct their research from research proposal to publication in line with best practices and codes of conduct of relevant professional bodies and/or national and international regulatory bodies. For more details on individual ethics matters please see:
https://www.springer.com/gp/authors-editors/journal-author/journal-author-helpdesk/publishing-ethics/14214