Hot Topics in Thermal Analysis and Calorimetry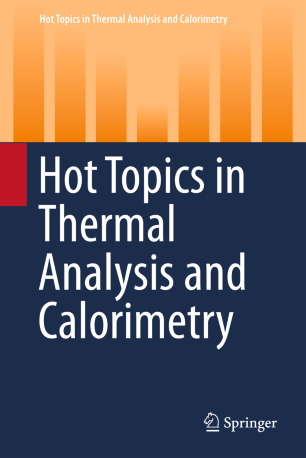 About this series
The aim of this series is to summarize the most current topics in thermal analysis through contributions from outstanding authors.
The advantage of these comprehensive books is that they collate information from current and selected fields, evaluate the results and discuss future trends.
This provides important information to everyday scientists through the discussion and presentation of new findings for a range of topics sourced from all over the world.
Topics include: Pharmaceuticals; Foods; Environmental research; Nanocomposites; Composit materials; Thinfilms; Bio and life-sciences to name just a few.
Please e-mail any proposals you may have to the Editors at: lexica@chello.hu