Literary Cultures and Childhoods
Book Series
There are 3 volumes in this series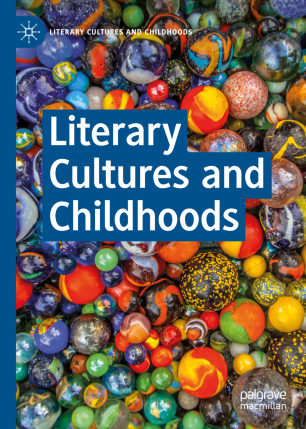 About this series
Scholarly interest in the literary figure of the child has grown exponentially over the last thirty years or so due, in part, to the increased attention given to children's literature within the academy and the development of the multidisciplinary field of Childhood Studies.

Given the crucial importance of children to biological, social, cultural and national reproduction, it is not surprising that child and adolescent characters may be found everywhere in Anglo-American literary expressions. Across time and in every literary genre written for adults as well as in the vast and complex array of children's literature, 'the child' has functioned as a polysemous and potent figure. From Harry Potter to Huck Finn, some of the most beloved, intriguing and enduring characters in literature are children.

The aim of this finite five-book series of edited volumes is to chart representations of the figure of the child in Anglo-American literary cultures throughout the ages, mapping how they have changed over time in different contexts and historical moments. Volumes move chronologically from medieval/early modern to contemporary, with each volume addressing a particular period (eg 'The Early Modern Child', 'The Nineteenth Century Child' etc). Through the aggregate of the essays, the series will advance new understandings of the constructions of the child and the child within different systems (familial, cultural, national), as communicated through literature. Volumes will also serve, collectively, as an examination of the way in which the figure of the child has evolved over the years and how this has been reflected/anticipated by literature of the time.