Drug Design: Principles and Applications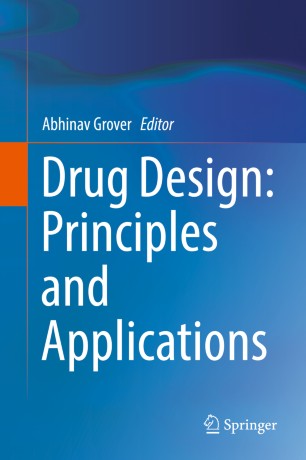 Table of contents
About this book
Introduction
This book offers an in-depth discussion of the latest strategies in the field of drug design and their applications in various disorders, in order to encourage readers to undertake their own projects.
It also includes the contemporary application of drug-designing methodologies to inspire others to further expand the utility of this field in other diseases.
It is intended for advanced undergraduate and graduate students, postdocs, researchers, lecturers and professors in bioinformatics, computational biology, medicine, pharmaceutics and other related fields.
Keywords
Drug design
Drug Resistance
Inhibitors as Drug Candidates
Pharmacology
Computational Biology
Bibliographic information