Abstract
Compression of the working fluid in bulk-action pumps (such as piston, gear-driven, and plate-type pumps) under the action of deformation, mass transfer, and heating is considered. A method of calculating the compression is developed, for each factor and for the combination of deformation and mass transfer. The effectiveness of compression is analyzed for each case.
Access options
Buy single article
Instant access to the full article PDF.
US$ 39.95
Tax calculation will be finalised during checkout.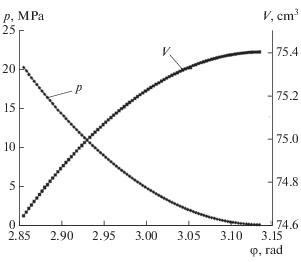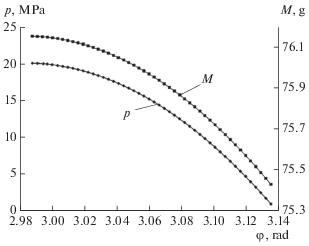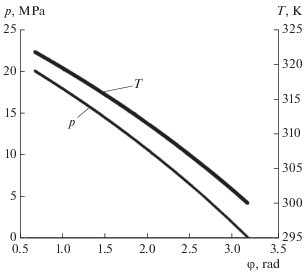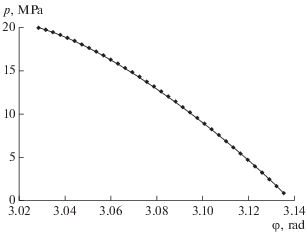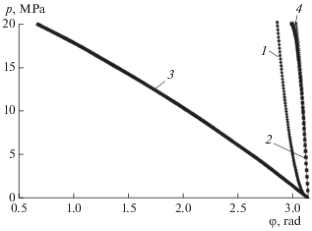 REFERENCES
1

Bashta, T.M., Obemnye nasosy i gidravlicheskie dvigateli gidrosistem (Displacement Pumps and Hydraulic Engines for Hydraulic Systems), Moscow: Mashinostroenie, 1974.

2

Shcherba, V.E., Shalai, V.V., Pavlyuchenko, E.A., et al., Thermodynamic foundations for the analysis of processes of compression and expansion in a positive-displacement pump, Chem. Petrol. Eng., 2015, vol. 51, nos. 3–4, pp. 183–187.

3

Al'tshtul', A.D. and Kiselev, P.G., Gidravlika i aerodinamika (Hydraulics and Aerodynamics), Moscow: Stroiizdat, 1975.

4

Shcherba, V.E., Shalai, V.V., Grigoriev, A.V., et al., A generalized thermodynamic approach to the calculation of processes of suction and discharge in positive-displacement pumps and compressors, Chem. Petrol. Eng., 2015, vol. 51, nos. 5–6, pp. 408–413.

5

Kushnyrev, V.I., Lebedev, V.I., and Pavlenko, V.A., Tekhnicheskaya termodinamika i teploperedacha (Technical Thermodynamics and Heat Transfer), Moscow: Stroiizdat, 1986.
Additional information
Translated by Bernard Gilbert
About this article
Cite this article
Shcherba, V.E., Shalai, V.V., Kondyurin, A.Y. et al. Influence of Deformation, Mass Transfer, and Heating on Pump Compression. Russ. Engin. Res. 39, 1–5 (2019). https://doi.org/10.3103/S1068798X19010210
Received:

Revised:

Accepted:

Published:

Issue Date:
Keywords:
bulk-action pumps

piston pumps

compression

efficiency analysis

types of interaction