Beardow & Adams Ltd. has acquired 100% of the shares of Klebstoffwerke Collodin GmbH. Collodin, based in Frankfurt am Main, Germany, was founded in 1875 and manufactures environmentally friendly solvent-free adhesives. The main application areas are labelling, packaging and paper, as well as for automotive and other technical applications.
Beardow & Adams, based in Milton-Keynes (UK), is one of the leading worldwide producers of hotmelt adhesives. The company also has manufacturing operations in Sweden, Spain and the USA.
Collodin and Beardow & Adams have been working together as business partners for 25 years. For Collodin, the worldwide presence of the Beardow & Adams group offers the opportunity of expanding international activities in its core business. Beardow & Adams is enhancing its presence in Germany, the most important European market for adhesives.
The development and production of liquid adhesives will remain in Frankfurt. Collodin assures its customers that they will continue to receive good service and the contact persons will remain the same.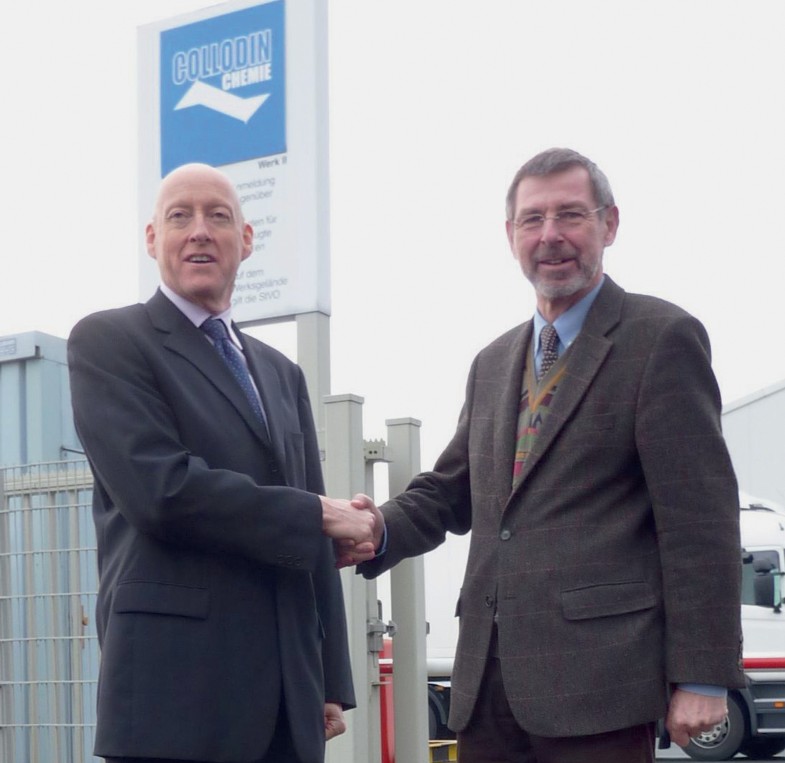 Copyright information
© Springer Fachmedien Wiesbaden 2014