7th Bondexpo und 32nd Motek: positive feedback from organiser
Fair organiser P.E. Schall gives a very positive report on the 7th Bondexpo and the 32nd Motek, which were held simultaneously. From 7 to 10 October, the 941 exhibitors attending the Motek plus the 115 attending the Bondex presented their production and assembly automation solutions and bonding solutions to a total of 36,967 expert visitors from 101 countries.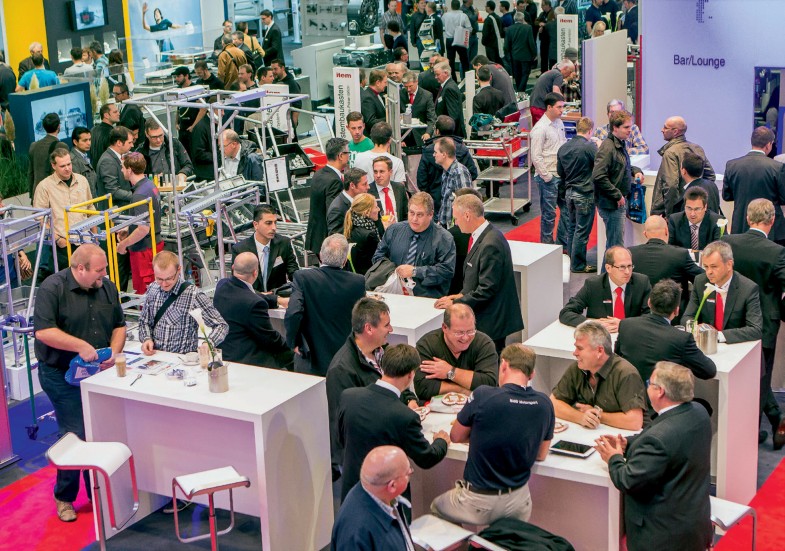 The strategy of combining all relevant disciplines of production and assembly automation at one central location has obviously been a convincing one for exhibitors and expert visitors again this year: on the one hand, there is the orientation towards portfolio and nomenclature throughout the process chains, and on the other hand there are the bonding-related subjects presented at the Bondexpo. The combination of Motek and Bondexpo is the only specialist event worldwide to cover all segments of production and assembly automation — from components, modules and partial systems / subsystems to complete system solutions.
The 33rd Motek and the 8th Bondexpo are to take place from 6 to 9 October 2014.
Copyright information
© Springer Fachmedien Wiesbaden 2013