Plasmatreat US continues to expand
As part of its expansion on the American market, Plasmatreat US LP, a subsidiary of the German company Plasmatreat GmbH, has acquired 4th State, Inc., a Californian company specialising in low-pressure plasma. Plastmatreat US began its move into the low-pressure plasma market by purchasing Plasma Technology Systems LLC at the end of 2011.
4th State focuses primarily on high-tech contract services for customers' components. Included in the takeover is 4th State's customer base, which consists of medical, aerospace and electronics companies.
One of the company's main treatment facilities is a 1.5-metre-wide, continuous roll-to-roll plasma chamber designed by the US polymer chemist Stephen Kaplan. Its function is the plasma modification of wide rolled goods, including wovens, non-wovens, films, foils and membranes, which are bonded, printed or coated in subsequent processes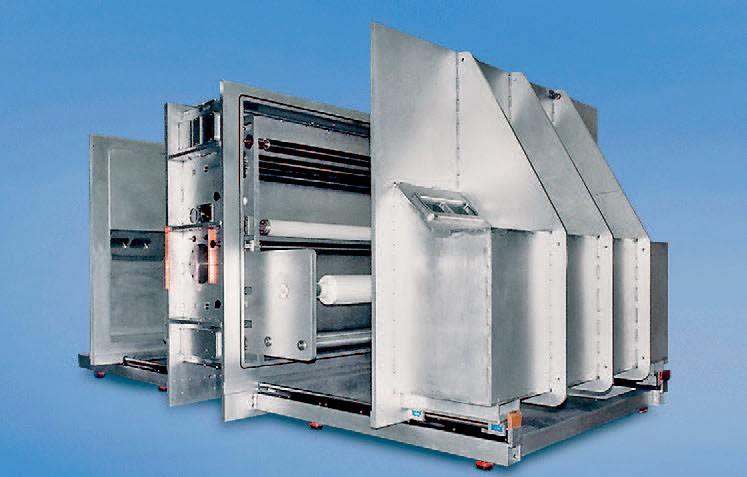 The three companies plan to come together under one roof at new premises in the San Francisco Bay area in the autumn of this year.
Copyright information
© Springer Fachmedien Wiesbaden 2013