Swedish Jowat Subsidiary with New Managing Director
Since February 2013, Christer Ekstrand has been Managing Director of Jowat Scandinavia AB, the Swedish subsidiary of Jowat AG with headquarters in Malmö. Ekstrand had previously held the position of Director Sales & Marketing at Lahega Kemi AB, where he was responsible for international customer management.
Supported by his team, the 49-year-old will implement the Jowat strategy of industrial divisions for the Swedish market. The focus will be on establishing the three Management Divisions of Wood/Construction/Furniture, Paper/Packaging and Automotive/Textile/Electrical in Sweden. "We aim at proving our adhesive competence in all fields of industry, allowing us to act as a partner for our customers," Ekstrand said.
"We are pursuing the strategy of establishing our main industrial divisions also in Scandinavia. In Christer Ekstrand, we now have a competent partner for our customers, who will successfully establish the wide cross-industry adhesive know-how of Jowat AG in Scandinavia", said Klaus Kullmann, Managing Director on the Board of Jowat AG for Marketing and Sales.
Ekstrand is supported by Per-Anders Lindgren, who has been employed by Jowat Scandinavia AB since 2010 and who will be responsible for the Industrial Division Wood/Construction/Furniture.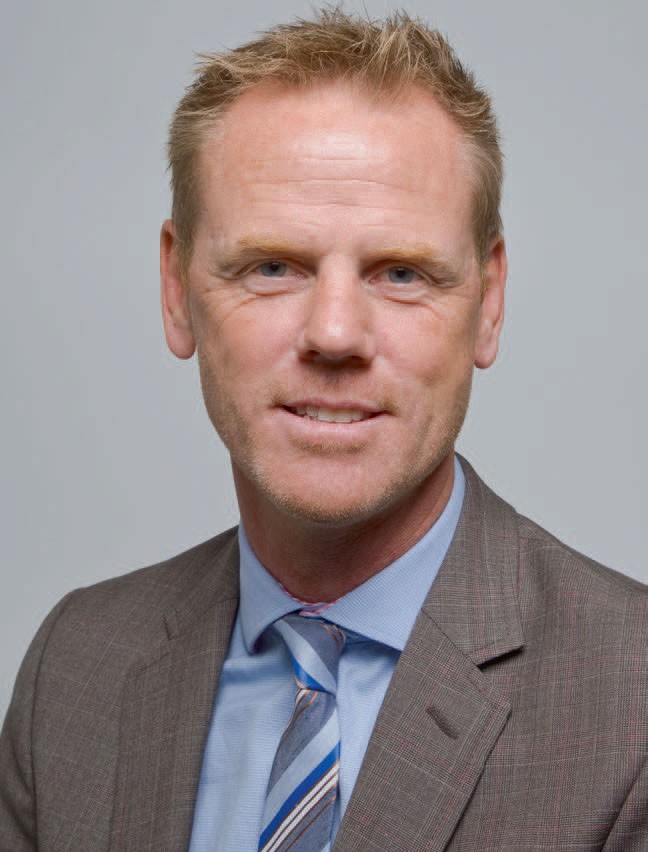 Copyright information
© Springer Fachmedien Wiesbaden 2013