New Tubular Packaging Solution
The company Poly-clip System has developed a new type of packaging with advantages for opening, dosing and storing pasty products that make it the ideal alternative to conventional tubes and cartridges. This tubular packaging with the brand name Clip-Tube is a tubular bag with a tamper-proof clip and screw closure with a safety system.
The special features of this packaging are simple squeezing without entry of air during the emptying process and a high degree of emptying with less remains of packaged material due to the use of flexible films as the tube body. The pointed shape of the extrusion nozzle ensures exact dosing of the content and its cylindrical shape is very space-saving.
Production takes place on an automatic packaging line, consisting of an automatic transfer sealing and clipping machine with a hydraulic dosing pump or filler and the so-called Cap Bonding System (CBS).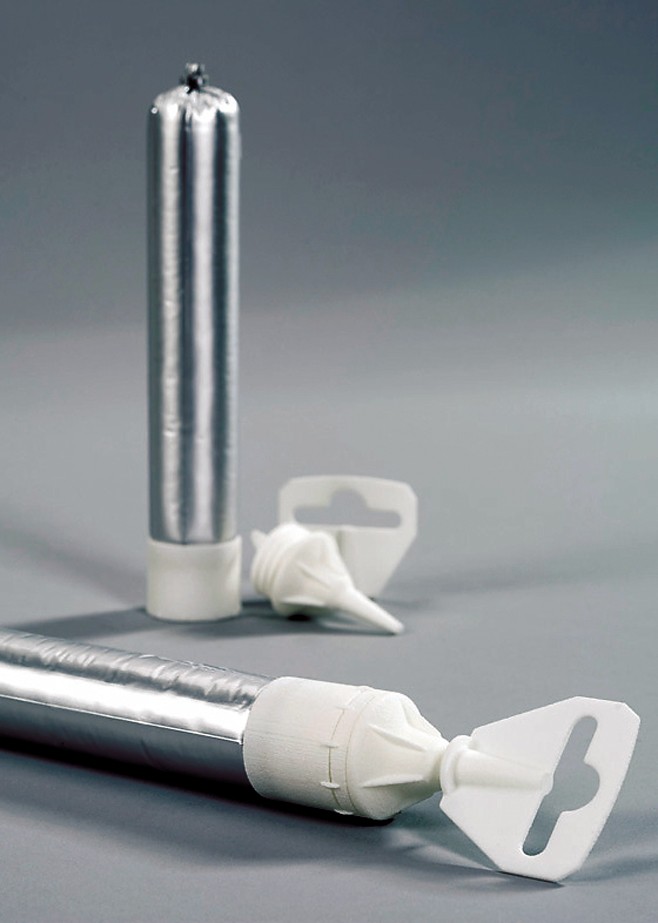 For further information, please contact: Poly-clip System GmbH & Co. KG, http://www.polyclip.com
Copyright information
© Springer Fachmedien Wiesbaden 2013