BASF Constructs New Research Building
BASF is constructing a new laboratory building close to Gate 7 in the south of the Ludwigshafen site on an area covering 4300 square metres. It will offer material physicists and additive, formulation and polymer researchers ideal conditions for even closer cooperation. The investment amounts to approximately 50 million euros.
Dr. Andreas Kreimeyer, Member of the Board of Executive Directors, Research Executive Director, said: "Innovations based on efficient and effective research and development are an important cornerstone of our strategy in the future and will be the guarantor of organic growth. With the new research building we will keep our site in Ludwigshafen competitive on an international level and strengthen our global research network."
In constructing the new laboratory facilities, which will be ready for occupancy in the second half of 2015, BASF attaches particular value to the use of energy-efficient solutions.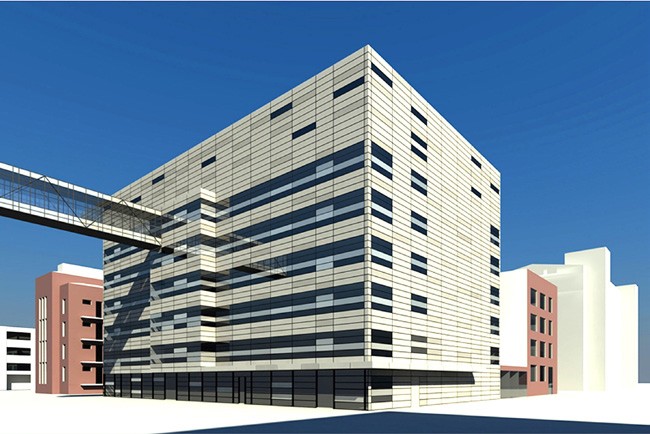 Copyright information
© Springer Fachmedien Wiesbaden 2013