Adhesives for reliable bonding
Hernon has a series of adhesives in its product portfolio that can be used for thread-locking bolted joints and bonding cylindrical components. In Germany these products are marketed by the company 4 Advanced Technologies.
They include the anaerobic single-component adhesives from the Nuts N' Bolts product family which have different viscosities and strengths for different temperature ranges and are designed for thread-locking in a variety of applications
Another anaerobic single-component adhesive, sold under the name Cylinlock, can be used to assemble cylindrical components, such as rotors, gears and bearings. The good flow properties of these adhesives allow them to fill voids completely and prevent bolted joints or cylinders from becoming loose or detached as a result of external influences such as vibration or impacts. The adhesives are also certified in accordance with MIL-S-22473E, MIL-S-46163A and MIL-S-46082B.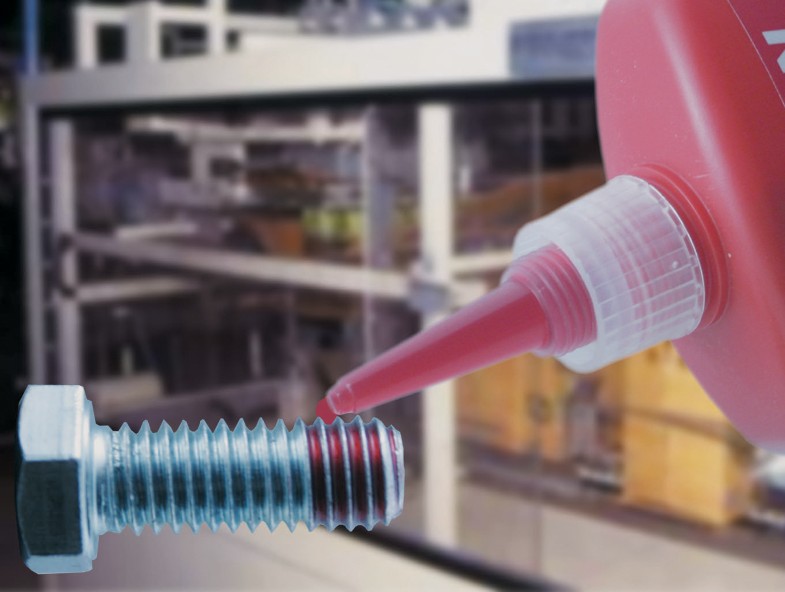 Copyright information
© Springer Fachmedien Wiesbaden 2012