Improved epoxy, PU and MMA adhesives
In order to open up an even larger market for its products in the field of vehicle bodies and modular structures, Dow Automotive Systems plans to expand its range of adhesives by 2013 to include products with new properties. These will be aimed at manufacturers, system suppliers and the spare parts and repair market.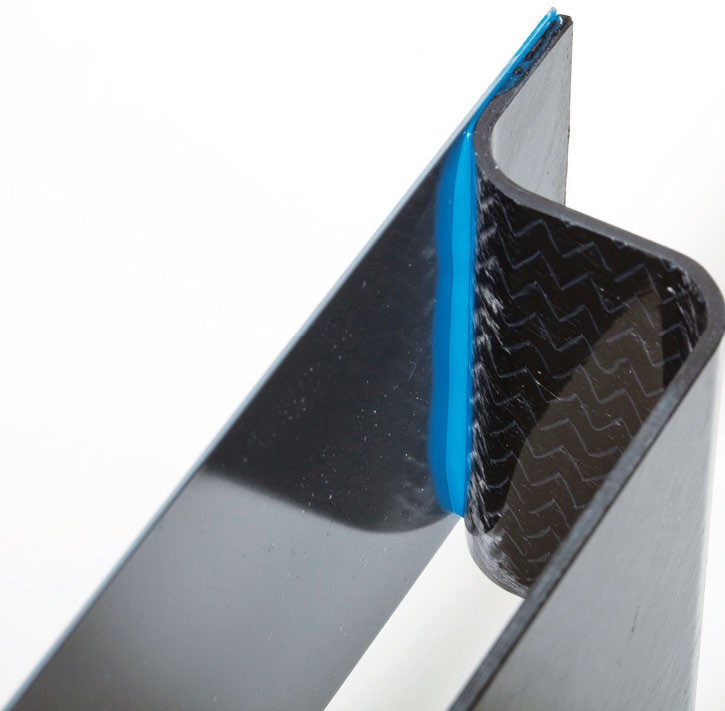 For example, four new formulations with improved stability and corrosion protection properties and increased cost-effectiveness have been added to the epoxy-based Betamate range. The polyurethane adhesives marketed under the name Betaforce are characterised by long working times and rapid adhesion. They need little surface preparation and are therefore ideal for less complex, high-quality sandwich solutions and for bonding composites.
A new Betafuse methyl methacrylate (MMA) adhesive is now available for bonding composites and metals. It has low VOC emission levels, a good ratio between the working time and the curing time and also requires very little surface preparation.
Other products for sealing vehicle bodies have also been added to the portfolio.
Copyright information
© Springer Fachmedien Wiesbaden 2012