Abstract
A technique for high-performance liquid chromatographic determination of the mass fraction of the basic substance in antioxidants 2,4,6-tri-tert-butylphenol (antioxidant P-23) and pentaerythritol tetrakis(3-(3,5-di-tert-butyl-4-hydroxyphenyl)propionate) (antioxidant Agidol-110) was developed. The technique consists in dissolution of the antioxidant in acetonitrile, followed by adding ethanol, separation of the basic substance and impurities by column chromatography, and recording the chromatogram, whereupon the mass fraction of the basic substance is calculated by the normalization method. Use of this technique allows determining the mass fraction of the basic substance in the 98.0–100% range for P-23 antioxidant and in the 95.0–100% range for Agidol-110 antioxidant. The technique developed can be recommended for analytical monitoring of the mass fraction of the basic substance in antioxidants for the purpose of incoming inspection of the raw materials and of the control after expiration of the warranty storage period.
Access options
Buy single article
Instant access to the full article PDF.
USD 39.95
Price includes VAT (USA)
Tax calculation will be finalised during checkout.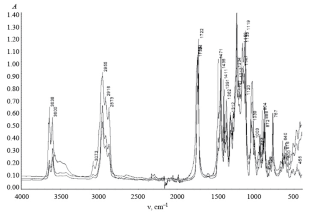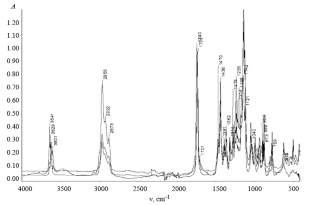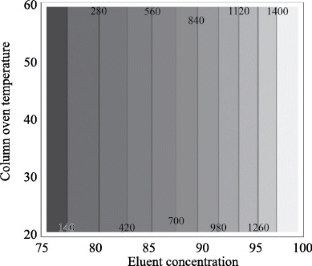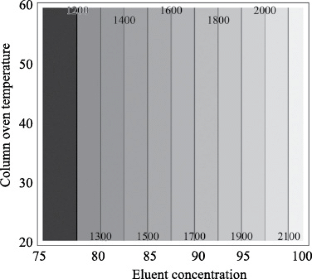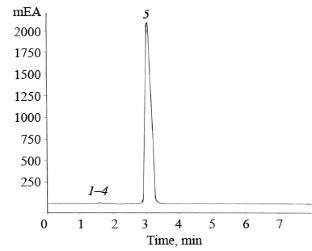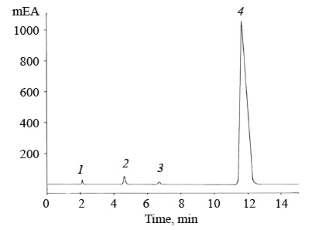 REFERENCES
1

Rogov, N.G. and Ishchenko, M.A., Smesevye raketnye tverdye topliva: Komponenty. Trebovaniya. Svoistva (Mixed Rocket Solid Propellants: Components, Requirements, Properties), St. Petersburg: Sankt-Peterb. Gos. Tech. Inst. (Tech. Univ.), 2005.

2

Antioxidant P-23: Technical Specifications TU 2425-030-05807999-2002, Novocherkassk: Novocherkassk. Zavod Sintet. Produktov, 2002.

3

Agidol-110: Technical Specifications TU 2492-447-05742686-2006, Sterlitamak: Sterlitamak. Neftekhim. Zavod, 2006.

4

COMMON CHEMISTRY. A CASSOLUTION https://commonchemistry.cas.org/

5

Sychev, K.S., Prakticheskoe rukovodstvo po zhidkostnoi khromatografii (A Practical Guide on Liquid Chromatography), Moscow: Tekhnosfera, 2010.

6

Draper, N.R. and Smith, H., Applied Regression Analysis, 2 ed., New York: John Wiley & Sons, 1981.

7

Rekomendatsii po mezhdunarodnoi standartizatsii RMG61-2010. Pokazateli tochnosti, pravil'nosti, pretsizionnosti metodik kolichestvennogo khimicheskogo analiza. Metody otsenki (Recommendations for Intersate Standardization RMG61-2010: Indicators of Accuracy, Correctness, Precision of Techniques of Quantitative Chemical Analysis: Assessment Methods), Moscow: Standartinform, 2012.
Ethics declarations
No conflict of interest was declared by the authors.
About this article
Cite this article
Kalikina, G.V., Shestakova, O.V., Vozisova, O.A. et al. Analytical Control of the Mass Fraction of the Basic Substance in Antioxidants 2,4,6-Tri-tert-butylphenol and Pentaerythritol Tetrakis(3-(3,5-di-tert-butyl-4-hydroxyphenyl)propionate) by High-Performance Liquid Chromatography. Russ J Gen Chem 91, 1869–1874 (2021). https://doi.org/10.1134/S1070363221090334
Received:

Revised:

Accepted:

Published:

Issue Date:
Keywords:
high-performance liquid chromatography

antioxidants

Agidol-110

Songnox 1010

Irganox 1010

Evernox 10

P-23

IR spectroscopy

statistical mathematical models