Abstract
Second harmonic generation is studied in samples of LiTaO3 powder ceramics with different lithium concentrations (48.8 and 49.3%) under excitation by a femtosecond laser at a wavelength of 1.026 nm. The dependence of the second harmonic integral power on the incident radiation power is measured, and a method for estimating the nonlinearity coefficient and its homogeneity in green-body ceramics is proposed.
Access options
Buy single article
Instant access to the full article PDF.
USD 39.95
Price excludes VAT (USA)
Tax calculation will be finalised during checkout.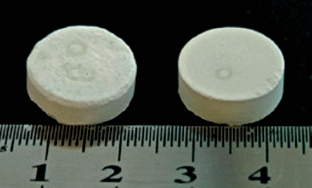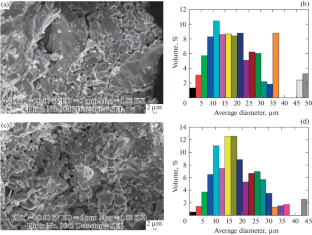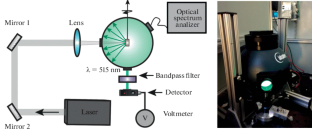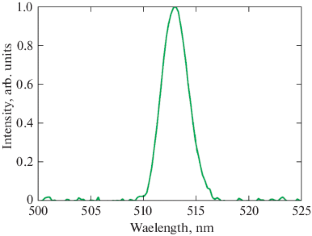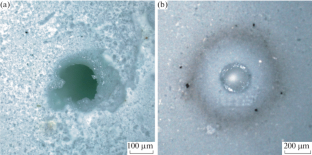 REFERENCES
P. Franken, A. Hill, C. Peters, and G. Weinreich, Phys. Rev. Lett. 7, 118 (1961). https://doi.org/10.1103/PhysRevLett.7.118

F. Zernike and J. E. Midwinter, Applied Nonlinear Optics (Wiley, New York, 1973).

R. L. Byer, Ann. Rev. Mater. Sci. 4, 147 (1974).

V. S. Gorelik, E. V. Zhabotinskii, and G. G. Mitin, Quantum Electron. 24, 338 (1994).

E. Kim, A. Steinbruck, M. T. Buscaglia, V. Buscaglia, T. Pertsch, and R. Grange, ACS Nano 7, 5343 (2013).

V. S. Gorelik, K. I. Zaitsev, L. I. Zlobina, P. P. Sverbil, and S. Yurchenko, Phys. Solid State 57, 453 (2015).

V. S. Gorelik et al., J. Russ. Laser Res. 37, 254 (2016).

O. Sánchez-Dena et al., Mater. Res. Express 4, 035022 (2017).

I. Aramburu et al., Appl. Phys. Lett. 104, 071107 (2014).

K. F. Carr, Labsphere Technical Guide (Labsphere Inc., 1997).

M. N. Palatnikov, N. V. Sidorov, and V. T. Kalinnikov, Ferroelectric Solid Solutions Based on Oxide Compounds of Niobium and Tantalum. Synthesis, Study of Structural Ordering and Physical Characteristics (Nauka, St. Petersburg, 2001) [in Russian].

S. K. Kurtz and T. T. Perry, J. Appl. Phys. 39, 3798 (1968).

G. G. Gurzadyan, V. G. Dmitriev, and D. N. Nikogosyan, Nonlinear Optical Crystals: Properties and Applications in Quantum Electronics, The Reference Book (Radio Svyaz', Moscow, 1991) [in Russian].
Funding
This work was supported by the Russian Science Foundation, project no. 19-12-00242.
Ethics declarations
The authors declare that they have no conflict of interest.
About this article
Cite this article
Leonov, S.O., Bastamova, M.A., Sidorov, N.V. et al. Localized Second Optical Harmonic in Nonlinear Optical Ceramics Excited by a Femtosecond Laser. Opt. Spectrosc. 127, 629–633 (2019). https://doi.org/10.1134/S0030400X19100151
Received:

Revised:

Accepted:

Published:

Issue Date:

DOI: https://doi.org/10.1134/S0030400X19100151
Keywords: