Abstract
Pinhole model measurement errors in 3D triangulation based scanners is studied in the present work. Pupil aberrations of the scanner lenses are shown to cause noticeable errors in determining the coordinates of surface points. The requirements for aberration characteristics are formulated to minimize the error of 3D scanners. A modification of the pinhole model allowing a decrease in the error induced by pupil aberration of lenses of triangulation-based scanners is proposed as well.
Access options
Buy single article
Instant access to the full article PDF.
USD 39.95
Price excludes VAT (USA)
Tax calculation will be finalised during checkout.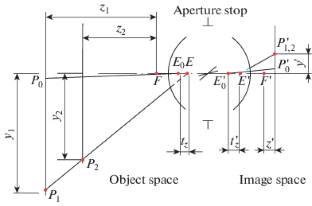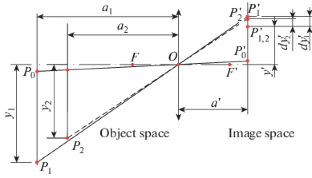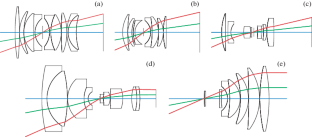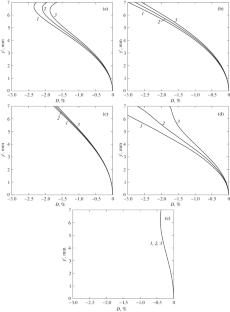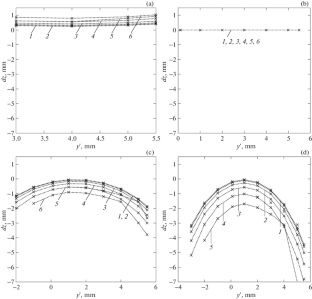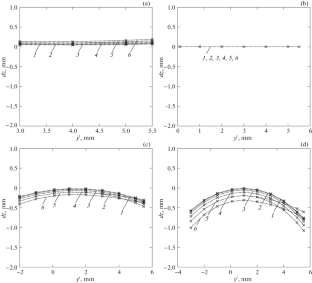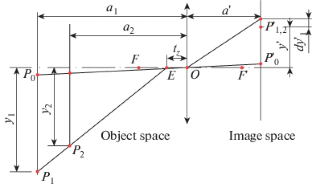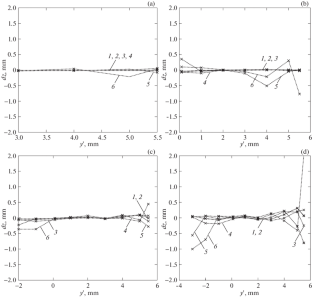 REFERENCES
M. Trobina, Tech. Rep. No. BIWI-TR-164 (ETH-Zentrum, Zurich, 1995).

Y. Volodine, in Proceedings of the GraphiCon2003Conference. http://graphicon.ru/html/2003/Proceedings/Technical/Volodine.pdf. Accessed Sept. 20, 2016.

Z. Zhang, Tech. Rep. No. MSR-TR-98-71 (Microsoft Res. Corp. One Microsoft Way, Redmond, WA).

Camera Calibration and 3-D Vision. www.mathworks.com/help/vision/camera-calibration-and-3-d-vision.html.

Yu. S. Volodin, A. V. Orlov, and B. B. Mikhailov, in Proceedings of the International Conference with Elements of Scientific School for Young Scientists (Politekhnika-Servis, St. Petersburg, 2010), p. 314.

D. Moreno, Simple, Accurate and Robust Projector-Camera Calibration. http://mesh.brown.edu/calibration/files/Projector%20Calibration20Presentation.pdf.

M. M. Rusinov, Technical Optics, The School-Book for Higher School (Mashinostroenie, Leningrad, 1979) [in Russian].

A. Magill, J. Res. Natl. Bureau Standards 54 (3) (1955).

C. Bräuer-Burchardt, M. Heinze, C. Munkelt, P. Kuhmstedt, and G. Notni, Distance Dependent Lens Distortion Variation in 3D Measuring Systems Using Fringe Projection. http://www.macs.hw.ac.uk/bmvc2006/papers/150.pdf.
About this article
Cite this article
Benuni, A.A., Kolyuchkin, V.Y. Pinhole Model Measurement Errors Compensation in 3D Scanners. Opt. Spectrosc. 127, 684–690 (2019). https://doi.org/10.1134/S0030400X19100072
Received:

Revised:

Accepted:

Published:

Issue Date:

DOI: https://doi.org/10.1134/S0030400X19100072