Editorial: To the 85th Birthday of Lev Petrovich Pitaevskii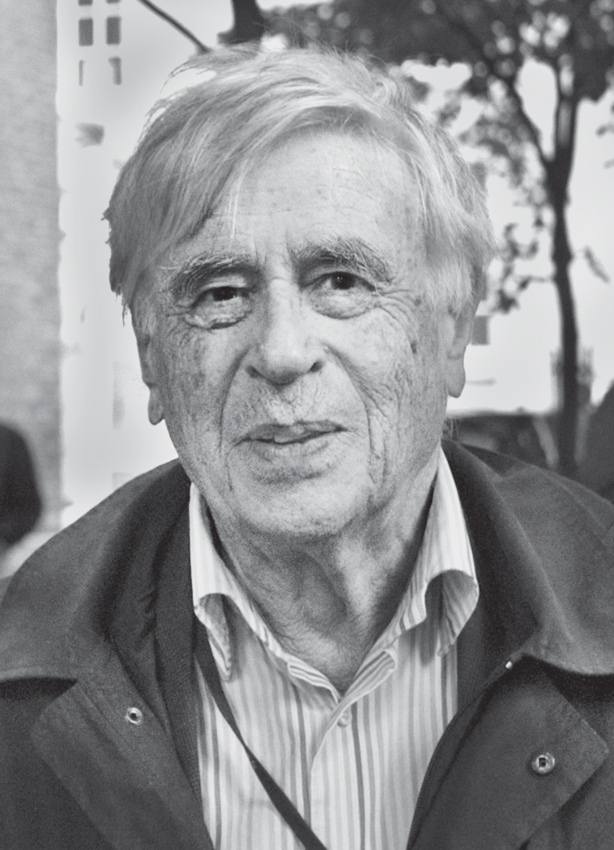 This issue of JETP is dedicated to the 85th birthday of Lev Petrovich Pitaevskii, an outstanding theoretical physicist and the full member of the Russian Academy of Sciences. Pitaevskii has made major contributions to modern theoretical physics. His research interests cover a remarkably wide range: from the work, which have become classic, on the spectrum of superfluid helium and on fundamental problems in quantum statistics and physics of metals, to the ionosphere and plasma physics, and then, recently, back to the properties of quantum fluids at ultra-low temperatures. JETP is privileged to have first published a number of fundamental works by Pitaevskii, which have since then become parts of textbooks.
The contributions to this issue of JETP are written by Pitaevskii's friends, students, and colleagues. Not surprisingly in view of his outstanding versatility, the contributions touch upon nearly all of the subjects traditionally covered by our journal. We join the authors in celebrating Lev Petrovich Pitaevskii's birthday and wishing him good health and further success in his research.
Copyright information
© Pleiades Publishing, Inc. 2018