Abstract
The nature of macroeconomics has changed dramatically in the last seven years. Now, instead of being concerned with minor adjustments to stabilize about a given trend, concern is focused on avoiding secular stagnation. Much of this concern arises from the long-run effects of short-run developments and the inability of monetary policy to accomplish much more when interest rates have already reached their lower bound. This address analyzes contemporary macroeconomic problems and proposes solutions to put the U.S. economy back on a path toward healthy growth.
This is a preview of subscription content,
to check access.
Access this article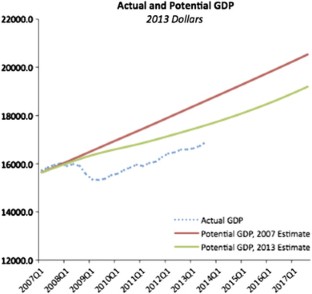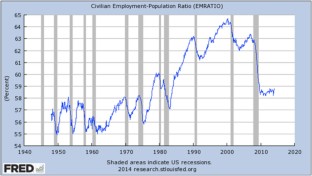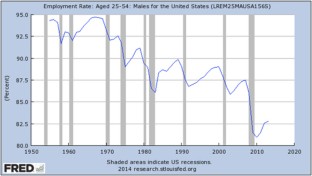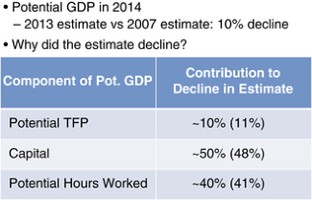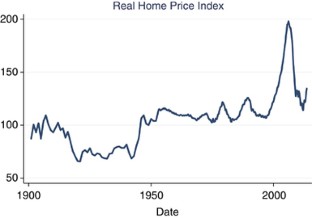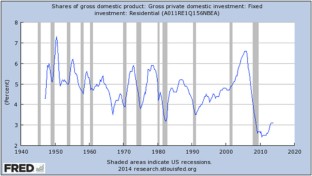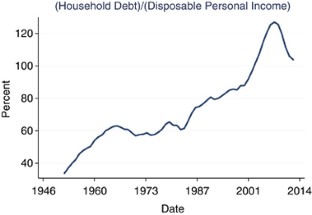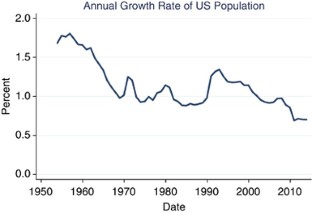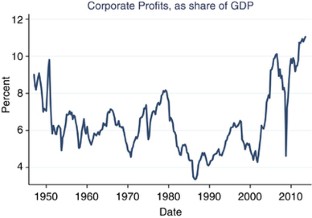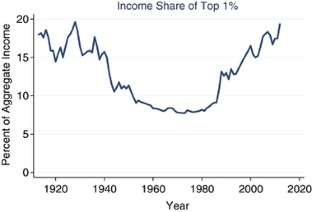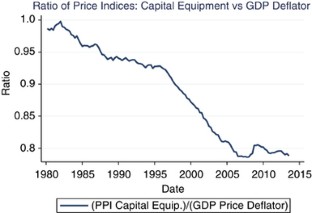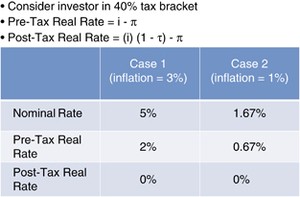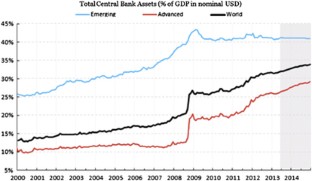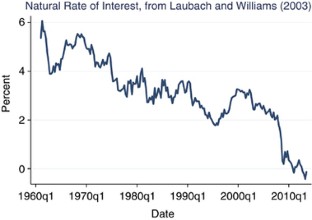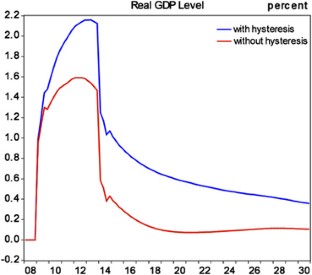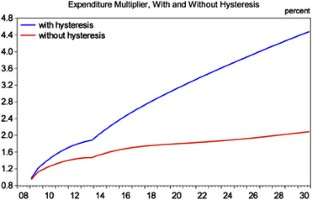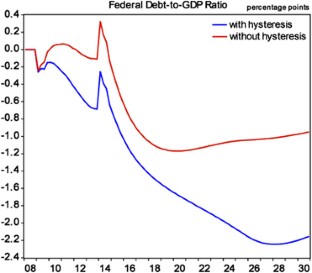 Notes
Michael A. Peterson is the Chairman and Chief Operating Officer of the Peter G. Peterson Foundation.
References
Laubach, Thomas and John C. Williams . 2003. "Measuring the Natural Rate of Interest." Review of Economics and Statistics, 85 (4): 1063–1070.
Additional information
Keynote Address at the NABE Policy Conference, February 24, 2014.
*Lawrence H. Summers is the Charles W. Eliot University Professor, the Weil Director of the Mossavar-Rahmani Center for Business & Government at Harvard's Kennedy School, and President Emeritus of Harvard University. During the past two decades, he has served in a series of senior government positions in Washington, D.C., including the 71st Secretary of the Treasury for President Clinton, Director of the National Economic Council for President Obama and Vice President of Development Economics and Chief Economist of the World Bank. In 1983, he became one of the youngest individuals in recent history to be named as a tenured member of the Harvard University faculty. In 1987, Mr. Summers became the first social scientist ever to receive the annual Alan T. Waterman Award of the National Science Foundation (NSF), and in 1993 he was awarded the John Bates Clark Medal, given every two years to the outstanding American economist under the age of 40. He received a bachelor of science degree from the Massachusetts Institute of Technology in 1975 and was awarded a Ph.D. from Harvard in 1982.
About this article
Cite this article
Summers, L. U.S. Economic Prospects: Secular Stagnation, Hysteresis, and the Zero Lower Bound. Bus Econ 49, 65–73 (2014). https://doi.org/10.1057/be.2014.13
Published:

Issue Date:

DOI: https://doi.org/10.1057/be.2014.13
Keywords