Abstract
This article is a collection of poetry by psychologists who practice in cities, mainly sunny Sydney, with solidarity from others. Poetic introspection gives us access beyond the visible into the affective atmosphere present in our therapy rooms, but also embodied at the beach, in the streets, in houses and apartments, in schools and further beyond the crowds to the bush and further to the island prisons and England and the United States. We present poetry as cultural data, a snapshot of the city.
This is a preview of subscription content, log in to check access.
Access options
Buy single article
Instant access to the full article PDF.
US$ 39.95
Price includes VAT for USA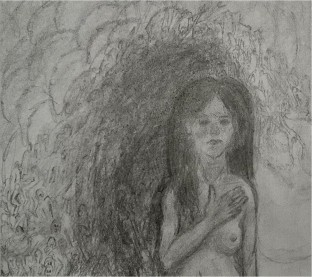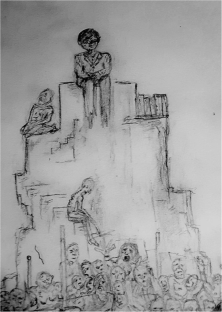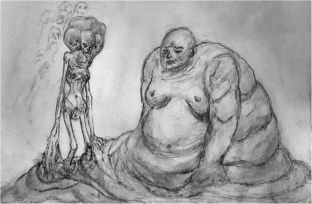 References
Anderson, B. (2009). Affective atmospheres. Emotion, Society and Space, 2(2), 77–81.

Bille, M., Bjerregaard, P., & Sørensen, T. F. (2015). Staging atmospheres: materiality, culture, and the texture of the in-between. Emotion, Space and Society, 15, 31–38.

De Jager Rhodes, et al. (2015). Investigating the lived experience of recovery in people who hear voices. Qualitative Health Research. 26(10), 1409–23. https://doi.org/10.1177/1049732315581602.

Gaggioli, A. (2017). Artificial intelligence: the future of cybertherapy? Cyberpsychology, Behavior, and Social Networking, 20(6), 402–403. https://doi.org/10.1089/cyber.2017.29075.csi.

Hirshfield, J. (2001). The envoy in given sugar, given salt. London: Harper Collins.

Kendall, M., & Murray, S. A. (2005). Tales of the unexpected: patients' poetic accounts of the journey to a diagnosis of lung cancer: a prospective serial qualitative interview study. Qualitative Inquiry, 11(5), 733–751.

Klempe, S. H., & Valsiner, J. (2014). History and theory of psychology. Kierkegaard and the rise of modern psychology. Piscatawny: USA

Lincoln, Y. S., & Guba, E. G. (2005). Paradigmatic controversies, contradictions, and emerging confluences. In N. K. Denzin & Y. S. Lincoln (Eds.), The Sage handbook of qualitative research (3rd ed., pp. 191–216). Thousand Oaks: Sage.

Michels, C. (2015). Researching affective atmospheres. Geographica Helvetica, 70, 255–263.

Pind, J. (2016). The psychologist as a poet: Kierkegaard and psychology in 19th-century Copenhagen. History of Psychology, 19(4), 352–370. https://doi.org/10.1037/hop0000039.

Richardson, L. (2000). New writing practices in qualitative research. Sociology of Sport Journal, 17, 5–20. https://doi.org/10.1123/ssj.17.1.5.

Richardson, L., & St. Pierre, E. A. (2005). Writing: a method of inquiry. In N. K. Denzin & Y. S. Lincoln (Eds.), The Sage handbook of qualitative research (3rd ed., pp. 959–978). Thousand Oaks: Sage.

Symonds, S. (2010, 13 January). A short history of barometers and how to use them. Retrieved from http://www.abc.net.au/local/stories/2010/01/13/2791475.htm.

Watzlawik, M. (2017). A liaison of poetry and tattoos: the multivoicedness in Edgar Allan Poe's poem "The Raven". In O. Lehmann, N. Chaudhary, A. C. Bastos, & E. Abbey (Eds.), Poetry and imagined worlds (pp. 3–22). New York: Palgrave Macmillan.
About this article
Cite this article
Rhodes, P., Azim, K.A., Saab, K. et al. We Are Barometers of the City; Collected Poems by Psychologists. Hu Arenas 2, 170–185 (2019). https://doi.org/10.1007/s42087-018-0033-7
Received:

Revised:

Accepted:

Published:

Issue Date:
Keywords
Poetry

Practice

Atmospheres

Cities