Ivor Noël Hume, 1927–2017
The field of historical archaeology lost one of its giants with the passing of Ivor Noël Hume at his home in Williamsburg, Virginia, on 4 February 2017, at the age of 89 (Fig.
1
). His life's work includes nearly 70 years of archaeological excavations in both England and America, more than 25 books, dozens and dozens of articles in both professional and specialty publications, and a battery of legendary lectures and public presentations. Known to his friends and colleagues as "Noël," he mentored a legion of young archaeologists who went on to become leading practitioners in the field. His fieldwork was known for its exacting methodology and use of pioneering advanced analytic and interpretive techniques. His writings, characterized by a sharp wit, unrelenting curiosity, and rigorous scholarship, were concise and remarkably accessible to both public and professional readers. His mesmerizing lectures reflected his early training in the dramatic arts.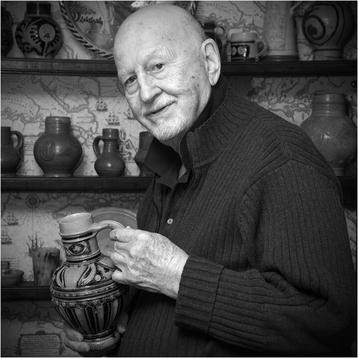 Copyright information
© Society for Historical Archaeology 2018