Samenvatting
Nick komt de voorschoolse opvang binnenlopen. Een ietwat verlegen glimlach op zijn gezicht. Zijn vader zet met een plof een weekendtas op de gang en geeft hem een knuffel. 'Tot gauw he!' Nog even een liefdevol maar vluchtig oogcontact en Nick kijkt alweer zoekend rond naar een vriendje. Hij heeft net een lang weekend bij zijn vader en diens nieuwe vriendin doorgebracht. En die vriendin heeft er nog twee halfbroertjes bij cadeau gedaan die hij 'best aardig' vindt. Ze valt wel mee maar vindt het niet goed als hij een boekje tijdens het ontbijt leest. Dat is tegen de afspraken.
This is a preview of subscription content, log in to check access.
Access options
Buy single article
Instant access to the full article PDF.
US$ 39.95
Price includes VAT for USA
Additional information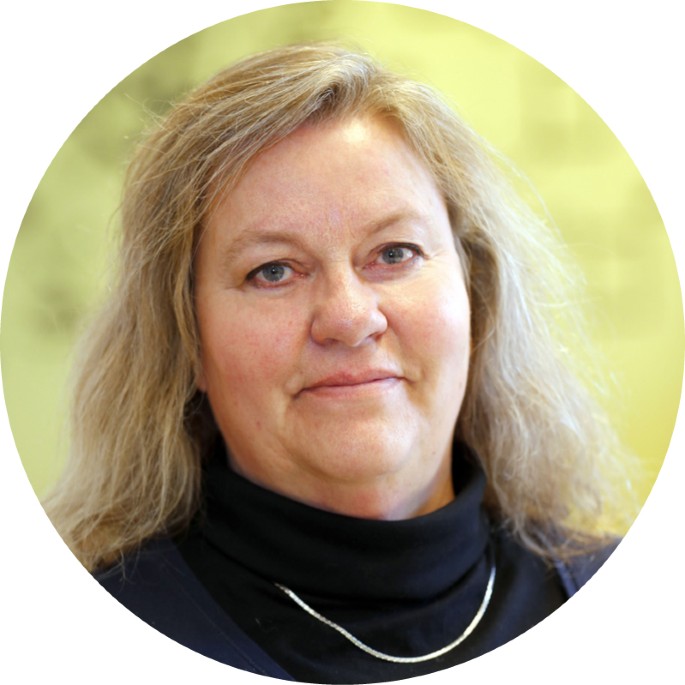 JACQUELINE BUTTI COMBINEERT PEDAGOGIEK MET MEDIA. ZE WERKT AL 30 JAAR ALS PM-ER BIJ KOREIN, STUDEERDE AF ALS ORTHOPEDAGOGE EN IS PROGRAMMAMAKER RADIO IN EINDHOVEN.
About this article
Cite this article
Regels regels regels…. kinderopvang 29, 15 (2019). https://doi.org/10.1007/s41189-019-0039-7