Abstract
Fiber/textile-reinforced lightweight concrete (F/TRLWC) can be used as an excellent building material for the structural/nonstructural elements due to its high flexural strength and low density with respect to the plain concrete. In this paper, eighteen panel specimens with different fiber/textile are subjected to three-point bending test to study the mechanical properties including flexural behavior, energy absorption, and ductility. The applications of these panels for use as wall or roof are also investigated. According to the results, F/TRLWC precast panels have sufficient energy absorption, flexural strength, and suitable ductility. Due to the appropriate characteristics, these panels can be used in constructing temporary precast houses.
This is a preview of subscription content, log in to check access.
Access options
Buy single article
Instant access to the full article PDF.
US$ 39.95
Price includes VAT for USA
Subscribe to journal
Immediate online access to all issues from 2019. Subscription will auto renew annually.
US$ 99
This is the net price. Taxes to be calculated in checkout.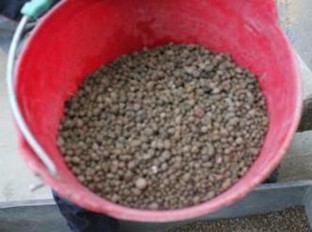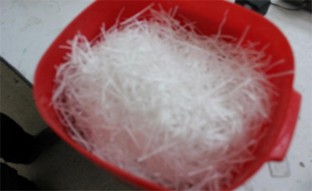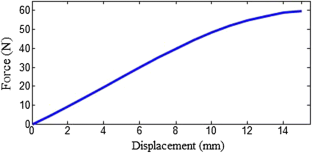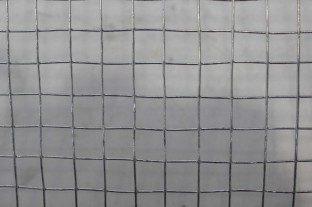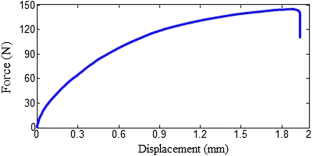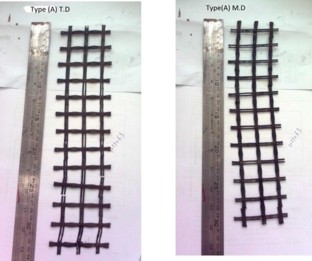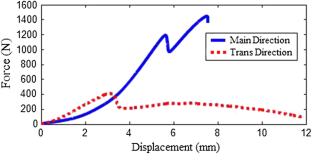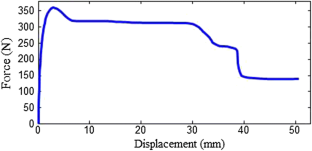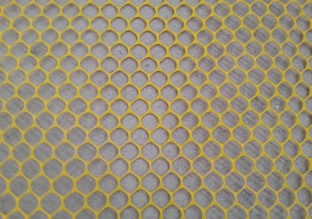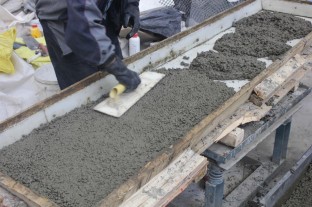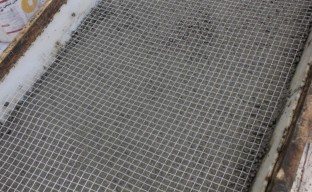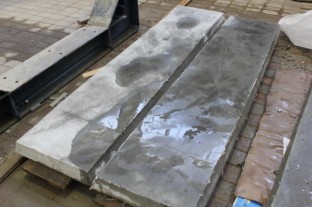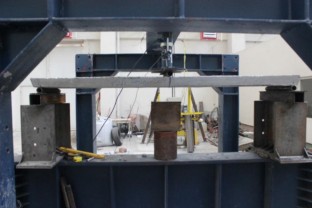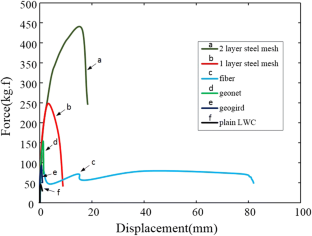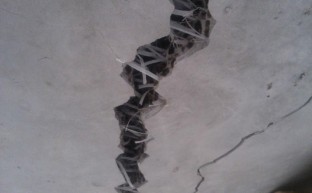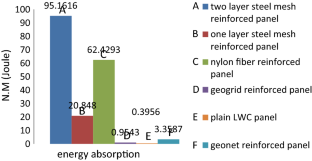 References
ACI 318–11 (2001) Institute building code requirements for structural concrete. American Concrete Institute, Farmington Hills

ACI 440.1R-06 (2006) Guide for the design and construction of structural concrete reinforced with FRP. American Concrete Institute, Farmington Hills

Arisoy B, Wu HC (2008) Material characteristics of high performance lightweight concrete reinforced with PVA. Constr Build Mater 22(4):635–645

Balendran RV, Zhou FP, Nadeem A, Leung AYT (2002) Influence of steel fibres on strength and ductility of normal and lightweight high strength concrete. Build Environ 37(12):1361–1367

Barnett SJ, Lataste JF, Parry T, Millard SG, Soutsos MN (2010) Assessment of fibre orientation in ultra-high performance fibre reinforced concrete and its effect on flexural strength. Mater Struct 43(7):1009–1023

Behnia A et al (2016) Failure prediction and reliability analysis of ferrocement composite structures by incorporating machine learning into acoustic emission monitoring technique. Constr Build Mater 120:823–832

Butler M, Mechtcherine V, Hempel S (2009) Experimental investigations on the durability of fibre–matrix interfaces in textile-reinforced concrete. Cem Concr Compos 31(4):221–231

Chen B, Liu J (2005) Contribution of hybrid fibers on the properties of the high-strength LWC having good workability. Cem Concr Res 35(5):913–917

Felice GD, Giannini R (2001) Out-of-plane seismic resistance of masonry walls. J Earthq Eng 5(02):253–271

Gao J, Sun W (1997) Mechanical properties of steel fiber-reinforced, high-strength, LWC. Cem Concr Res 19(4):307–313

Kim Y-J, Hu J, Lee S-J, You B-H (2010) Mechanical properties of fiber reinforced lightweight concrete containing surfactant. Adv Civil Eng 2010:549642. https://doi.org/10.1155/2010/549642

Kwon S, Nishiwaki T, Kikuta T, Mihashi H (2015) Material design methods for lightweight cement-based composites and its application. J Adv Concr Technol 13(3):178–186

Liu R, Pantelides CP (2013) Shear strength of GFRP reinforced precast lightweight concrete panels. Constr Build Mater 48:51–58

Merikallio T, Mannonen R, Penttala V (1996) Drying of LWC produced from crushed expanded clay aggregate. Cem Concr Res 26(11):1423–1433

Mohammadi Ghazimahalleh M (2008) Out of plane strength of infill panels. In: International conference on earthquake engineering, Beijing, China

Nishiwaki T, Koda M, Yamada M, Mihashi H, Kikuta T (2012) Experimental study on self-healing capability of FRCC using different types of synthetic fibers. J Adv Concr Technol 10(6):195–206

Ranjbar N et al (2016a) A comprehensive study of the polypropylene fiber reinforced fly ash based geopolymer. PLoS ONE. https://doi.org/10.1371/journal.pone.0147546

Ranjbar N et al (2016b) High tensile strength fly ash based geopolymer composite using copper coated micro steel fiber. Constr Build Mater 112(2016):629–638

Reinhardt HW, Krüger M, Große CU (2003) Concrete prestressed with textile fabric. J Adv Concr Technol 1(3):231–239

Seijo F (2001) Building pressure tests of fiber-reinforced foam-based LWC precast wall panels. Thesis Master of science. Department of Civil Engineering, Texas University

Shannag MJ (2011) Characteristics of lightweight concrete containing mineral admixtures. Constr Build Mater 25(2):658–662

Sukontasukkul P (2009) Use of crumb rubber to improve thermal and sound properties of pre-cast concrete panel. Constr Build Mater 23(2):1084–1092

Wasseman R, Bentur A (1997) Effect of lightweight fly ash aggregate microstructure on the strength of concrete. Cem Concr Res 27(4):525–537
About this article
Cite this article
Naseri, H., Danesh, M. & Naseri, M. An Experimental Investigation into Fiber/Textile-Reinforced Lightweight Concrete Precast Panels for Temporary Housing. Iran J Sci Technol Trans Civ Eng 44, 29–36 (2020). https://doi.org/10.1007/s40996-019-00243-5
Received:

Accepted:

Published:

Issue Date:
Keywords
Concrete

Lightweight

Fibers/textile

Precast panel

Temporary housing