Abstract
The main objective of this research was to study the catalytic activation of two different oxidants (potassium persulfate, PS and peroxymonosulfate, PMS) employing sulfate-based Advanced Oxidation Processes (AOPs). For this purpose, heterogeneous copper and cobalt catalysts were synthesized supported on MCM-41 mesoporous material. These catalysts were characterized by means of Atomic Absorption Spectroscopy (AA), X-ray diffraction (XRD), and Transmission Electron Microscopy (TEM). The metal charge of the catalysts ranged from 5% to 18%. The mesoporous arrangement was held after the metal loading and calcination, as shown by XRD patterns and TEM micrographs. The catalytic degradation of Orange G azo dye (Orange G: OG, disodium 7-hydroxy-8-[(E)-phenyldiazenyl]-1,3-naphthalenedisulfonate) was analysed, and the catalyst activities were determined in a batch reactor. The combination of PMS and higher metal-content Co-supported catalyst attained the best efficiency. In these conditions, the complete decolourization (100%) of the dye was achieved in the first minutes of reaction, while its mineralization reached after 4 h was 49%. Additionally, the catalytic activity of the Co/PMS system (a measure of the catalyst's reusability) remained constant after three cycles of usage.
Access options
Buy single article
Instant access to the full article PDF.
USD 39.95
Price excludes VAT (USA)
Tax calculation will be finalised during checkout.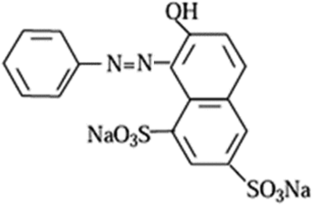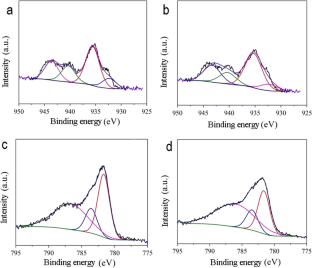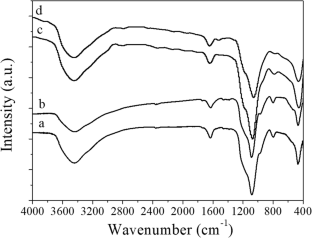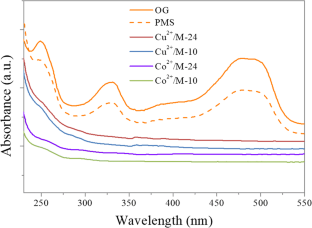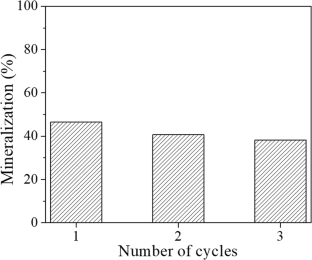 Acknowledgments
The authors gratefully acknowledge Lic. Rodolfo Dionisi and Lic. Claudio Vanina for their generous cooperation in the TOC measurements. This project was supported by SGCyT -UNS (Project M24/Q075). M. Alvarez is a CONICET researcher.
Additional information
Publisher's Note
Springer Nature remains neutral with regard to jurisdictional claims in published maps and institutional affiliations.
Electronic supplementary material
About this article
Cite this article
Schlichter, S., Dennehy, M. & Alvarez, M. Activation of Peroxymonosulfate and Persulfate by Metal Loaded Mesoporous Catalysts for Orange G Dye Degradation. Environ. Process. 6, 805–818 (2019). https://doi.org/10.1007/s40710-019-00389-4
Received:

Accepted:

Published:

Issue Date:

DOI: https://doi.org/10.1007/s40710-019-00389-4
Keywords