Metabolic pathway databases and model repositories
Abstract
Background
The number of biological Knowledge bases/databases storing metabolic pathway information and models has been growing rapidly. These resources are diverse in the type of information/data, the analytical tools, and objectives. Here we present a review of the most popular metabolic pathway databases and model repositories, focusing on their scope, content including reactions, enzymes, compounds, and genes, and applicability. The review aims to help researchers choose a suitable database or model repository according to the information and data required, by providing an insight look of each pathway resource.
Results
Four pathways databases and three model repositories were selected on the basis of popularity and diversity. Our review showed that the pathway resources vary in many aspects, such as their scope, content, access to data and the tools. In addition, inconsistencies have been observed in nomenclature and representation of database entities. The three model repositories reviewed do not offer a brief description of the models' characteristics such as simulation conditions.
Conclusions
The inconsistencies among the databases in representing their contents may hamper the maximal use of the knowledge accumulated in these databases in particular and the area of systems biology at large. Therefore, it is strongly recommended that the database creators and the metabolic network models developers should follow international standards for the nomenclature of reactions and metabolites. Besides, computationally generated models that could be obtained from model repositories should be utilized with manual curations as they lack some important components that are necessary for full functionality of the models.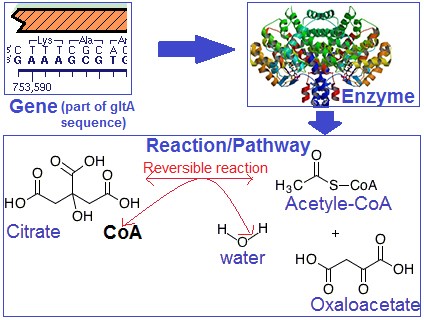 Keywords
metabolic pathway 
database 
model repository 
Notes
Acknowledgements
This work was supported by the National Natural Science Foundation of China (No. 31470068), Sichuan Youth Science and Technology Foundation of China (No. 2014JQ0051) and the Fundamental Research Funds for the Central Universities of China (Nos. ZYGX2015Z006 and ZYGX2015J144). The funders had no role in study design, data collection, analysis, decision to publish, and preparation of the manuscript.
Copyright information
© Higher Education Press and Springer-Verlag GmbH Germany 2018