Computational inference of physical spatial organization of eukaryotic genomes
Abstract
Background
Chromosomes are packed in the cell's nucleus, and chromosomal conformation is critical to nearly all intranuclear biological reactions, including gene transcription and DNA replication. Nevertheless, chromosomal conformation is largely a mystery in terms of its formation and the regulatory machinery that accesses it.
Results
Thanks to recent technological developments, we can now probe chromatin interaction in substantial detail, boosting research interest in modeling genome spatial organization. Here, we review the current computational models that simulate chromosome dynamics, and explain the physical and topological properties of chromosomal conformation, as inferred from these newly generated data.
Conclusions
Novel models shall be developed to address questions beyond averaged structure in the near further.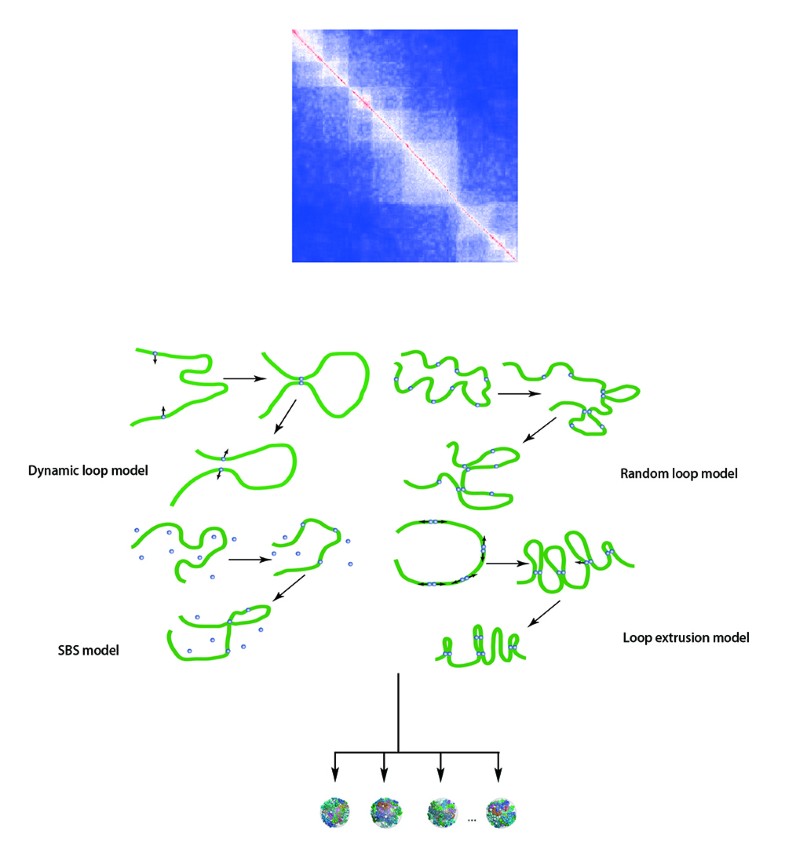 Keywords
3D genome 
models 
simulation 
Copyright information
© Higher Education Press and Springer-Verlag GmbH 2016