The Contribution of Poliomyelitis to President Roosevelt's Heart Failure. A Lesson on the Importance of Vaccinations for Cardiovascular Prevention
Franklin Delano Roosevelt (1882–1945, Fig.
1
), 32nd President of the United States of America, is remembered as one of the key leaders of the Allies in their struggle against the Axis Powers in WW2. A brilliant politician, he managed to restore America's economic power and prosperity following the Great Depression through his
New Deal
(1933–1937). Despite his political and military success, his life had been crippled by physical disability since the summer of 1921 when, aged 39, he was diagnosed with a paralytic illness gripping his lower limbs up to the thigh, forcing him onto a wheelchair.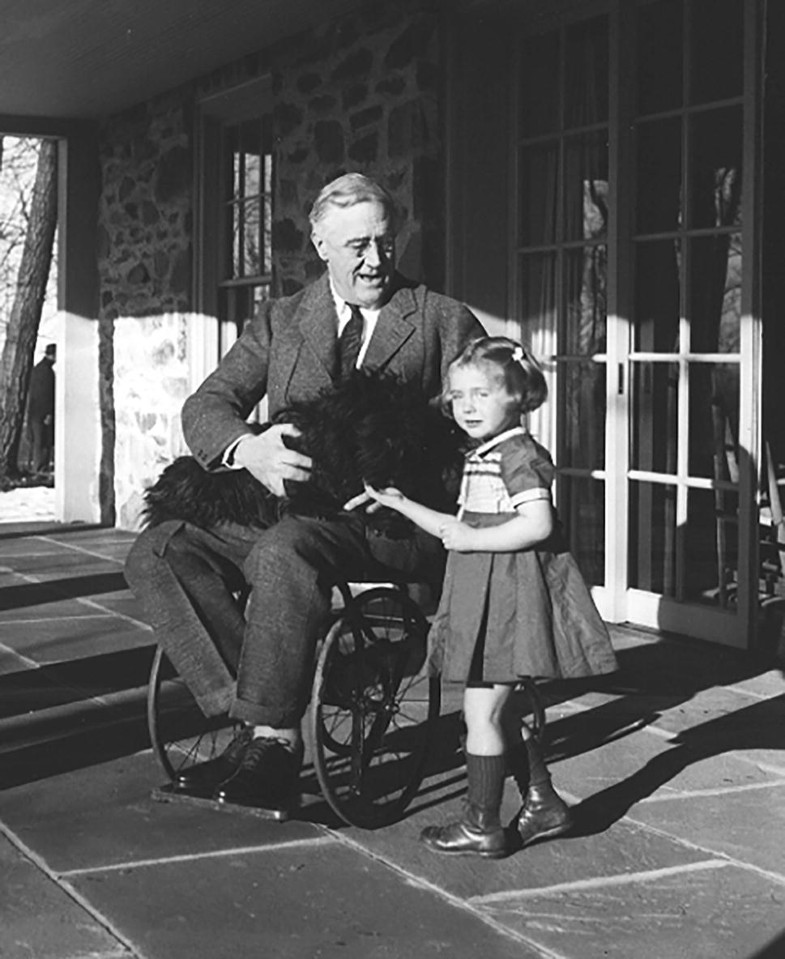 Keywords
Roosevelt 
Poliomyelitis 
Heart failure 
History of medicine 
Vaccines 
Notes
Compliance with ethical standard
Conflict of interest
On behalf of all authors, the corresponding author states that there is no conflict of interest.
Copyright information
© Springer Nature Switzerland AG 2018