This is a preview of subscription content, log in to check access.
Access options
Buy single article
Instant access to the full article PDF.
US$ 39.95
Price includes VAT for USA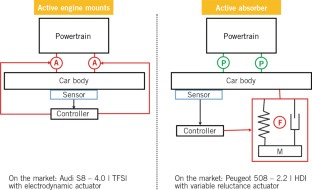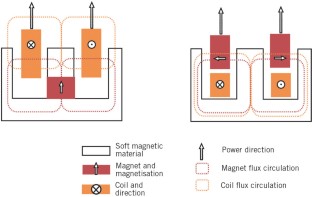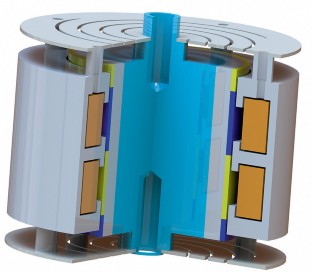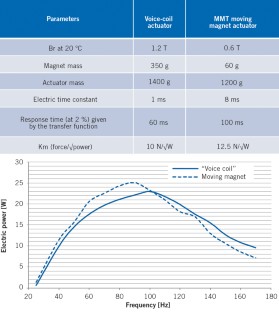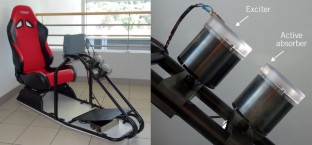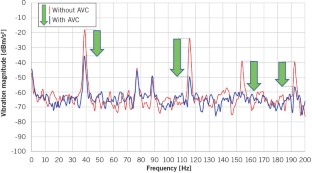 References
[1]

N.N.: 3rd International ATZ Conference Automotive Acoustics, Zurich, Switzerland, 2015

[2]

Bierman, J. W.; Fortino, A.; Reke, M.; Bakirdogen, U.: Active Vibration Control By Electro-Active Polymers. In: ATZworldwide 115 (2013) No. 7–8, pp. 10–14

[3]

Kraus, R.; Herold, S.; Millitzer, J.; Jungblut, T.: Development of Active Engine Mounts Based on Piezo Actuators. In: ATZworldwide 116 (2014), No. 1, pp. 46–51

[4]

Karkosch, H.J.; Marienfeld, P.M.: Active Vibration Control — Enabler for Fuel Efficient Drives. Conference Actuator, Bremen, 2014

[5]

Römling, S.; Vollmann, S.; Kolkhorst, T.: Active Engine Mount System in the New Audi S8. In: MTZworldwide 74 (2013), No. 1, pp. 34–38

[6]

Kruse, E.; Harrison, A.: Active Vibration Control Technology for Electric Vehicles with Range Extender. In: ATZworldwide 117 (2015), No. 6, pp. 14–19

[7]

European patent application EP2678924

[8]

N.N.: MMT TechDays, Besançon, France, and IAA, Frankfurt, 2015
Thanks
The authors would like to thank Baptiste Marechal, internship engineer student from the Ecole Nationale Supérieure de Mécanique et des Microtechniques, in Besançon (France) for his works on the demonstrator and dynamic control of the actuators.
About this article
Cite this article
Loussert, G., Angleviel, D. & Delbaere, M. Moving Magnet Linear Actuator for Active Vibration Control. MTZ Worldw 77, 54–59 (2016). https://doi.org/10.1007/s38313-015-0071-1
Keywords
Magnetic Circuit

Active Vibration Control

Electromagnetic Actuator

Active Engine

Magnet Mass