Dear Reader,
"That was it!" The first IAA of a new era closed its doors on September 12 in Munich (Germany). What will we remember about it, apart from the name change from International Motor Show to IAA Mobility? What has the move from Frankfurt to Munich achieved?
If we go by the figures alone, things don't look good. Visitor numbers fell by 29 % - compared with the poorly attended IAA two years ago. The number f exhibitors was also lower at 744, which is around 11 % down. In addition, the figure of 744 includes some sub-exhibitors with only one exhibit and many cycle suppliers. Other negative trends include the significant drop in the number of accredited journalists and the absence of international guests. Major manufacturers, such as Toyota and the Stellantis Group, with brands that include Opel and Peugeot, simply didn't attend. But would these alarming figures really have been better if the event had stayed in Frankfurt in the buildings around the trade fair tower? Or would they have been worse? Unfortunately, no one really knows and this means that it's a question of gazing into the crystal ball.
However, to look on the positive side, it is wonderful that, after the depressing forced break caused by the Covid-19 pandemic, an international event of this scale could be held successfully and following all the hygiene rules. And this despite the many doom-mongers who were still expressing their skepticism just a few days before the start of the exhibition. It did us all good to talk to other people face-to-face on the (admittedly smaller, but not poorer quality) exhibition stands after all the Zoom meetings from home and the constant streams of emails. It was worth attending just for that. The many BEVs and PHEVs on the stands, such as the Microlino, a bubble car look-alike, and the 150-km Coffee 01 SUV from Wey definitely outshone the cars with combustion engines. The idea of setting up areas in the center of Munich alongside the exhibition halls where visitors could try out electric cars and bikes worked well and proved very popular.
Of course, everything needs to bed down and some improvements will have to be made. The question is whether the IAA will then become a trade fair for suppliers who need to keep in close contact with new and existing car manufacturers or whether it will turn into an exhibition aimed solely at the general public. I'm sure that we will know more by the time the IAA opens its doors again in two years' time on September 5. But many experts and engineers are taking a more skeptical view and asking themselves "Was that it?"
With kind regards,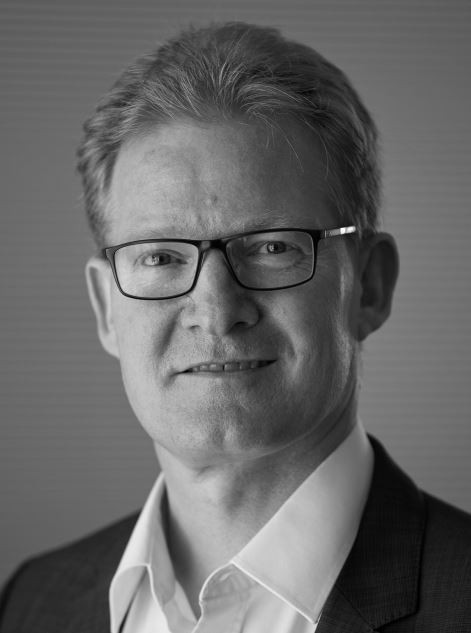 Dipl.-Ing. Michael Reichenbach
Deputy Editor in Chief
About this article
Cite this article
Reichenbach, M. Crystal Ball at the IAA. ATZ Worldw 123, 3 (2021). https://doi.org/10.1007/s38311-021-0747-x
Published:

Issue Date:

DOI: https://doi.org/10.1007/s38311-021-0747-x