Nature as a role model
Pretreatment Plasma technology
Innovative solutions are needed to address future strategies such as resource conservation and energy efficiency. By producing ultra-light honeycomb panels and using atmospheric pressure plasma for surface treatment before painting, a lightweight panel manufacturer from Thuringia supplies high quality components to the commercial vehicle industry.
Bionics provided the inspiration for developing lightweight composite panels — the blueprint is honeycomb, whose special hexagonal structure is unique in combining low material requirement and stability with low weight. As the following example demonstrates, the thermoplastic polymer polypropylene (
Figure 1
) provided the technical means.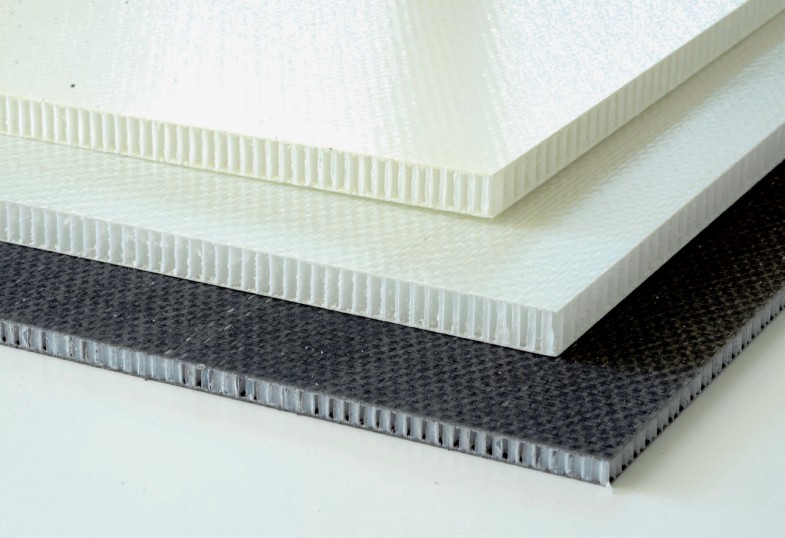 Copyright information
© Springer Fachmedien Wiesbaden 2018