Strategically positioned with "paint shop 5"
Automotive Finishing Painting plastics
A German supplier to the automotive industry has doubled its production capacity with the installation of a new, fully automatic paint shop for bumpers and other vehicle exterior components. The key features of the new paint line are its energy efficiency and reliable operation.
Montaplast GmbH is a family-owned company with more than 50 years' experience of manufacturing precision plastic parts. It has recently added a strategically important system to its value chain for painting add-on automotive components.
The company installed a paint shop for plastics, known as "Paint Shop 4", in 2007. Now ten years later the new "Paint Shop 5" has come into operation. Following an investment of tens of millions of euros, Montaplast has not only doubled its production capacity, but has also strategically positioned its main plant in Morsbach in Germany to allow it to overcome the challenges that global competition will present in future.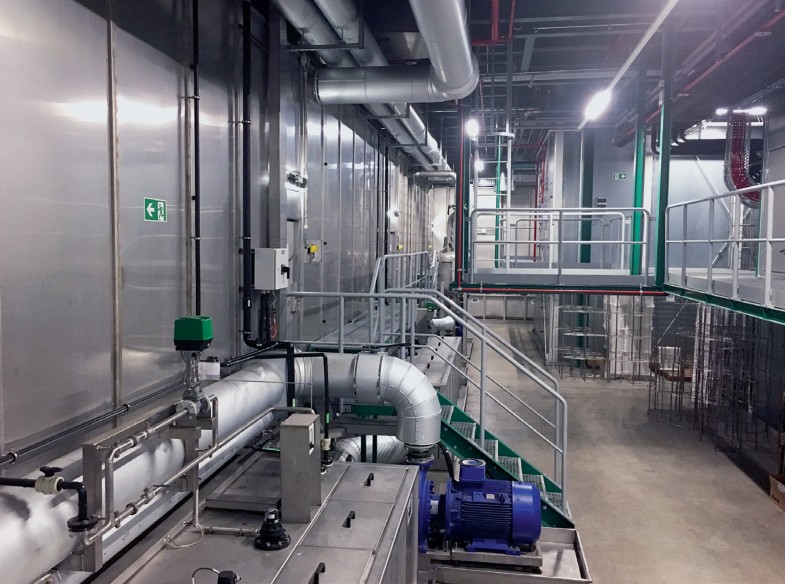 Copyright information
© Springer Fachmedien Wiesbaden 2018