Aqueous Cleaning of Precision Components
Small Parts and Large Demands
Cleaning and Pre-Treatment
The ongoing reduction in the size of industrial components has led to higher quality standards for the cleanliness of parts and for the entire cleaning process. The introduction of innovative technologies has allowed aqueous parts cleaning processes to meet these high standards and also to offer benefits with regard to particle-free degreasing.
The miniaturisation of components is a growing trend in almost all industries. The benefits of smaller components are obvious. They include lighter weight, a more compact design, additional functionality in a smaller space and reduced consumption of materials and energy.
Reducing the size of components involves specialist production processes and makes the qualities of the component shape and surface into an important aspect of manufacturing. As a result, cleaning processes have not only become more important, but also more complex.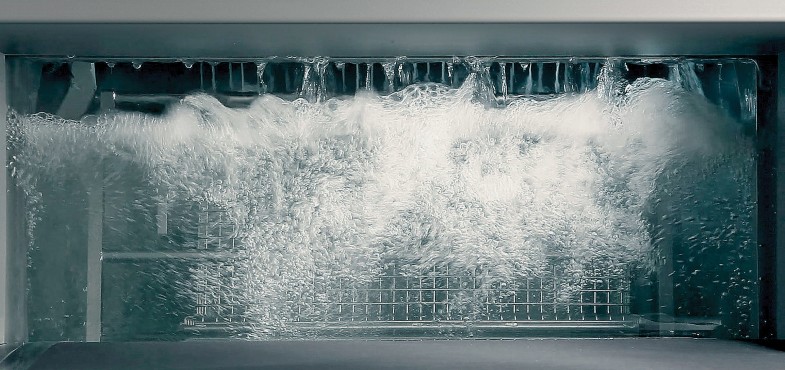 Copyright information
© Springer Fachmedien Wiesbaden 2015