Hausärzte überweisen Gynäkomastie-Patienten nicht selten zum Frauenarzt. Aber auch Urologen, Laborärzte, Endokrinologen und Plastische Chirurgen sind gefragt, denn die Betroffenen brauchen vor allem unsere interdisziplinäre Zusammenarbeit. In der Pubertät kann die Gynäkomastie hormonell bedingt physiologisch vorübergehend auftreten. Bei 15–30 % der Männer bleibt die Gynäkomastie über die proliferative Phase hinaus bestehen und wird fibrotisch.
Access options
Buy single article
Instant access to the full article PDF.
US$ 39.95
Tax calculation will be finalised during checkout.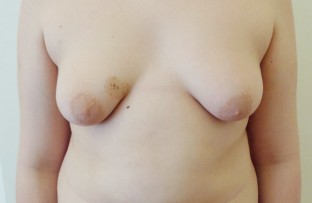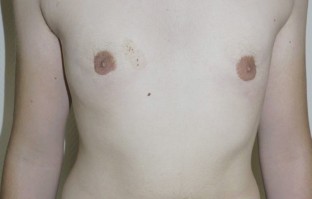 Additional information
Der Artikel ist in voller Länge mit Literaturangaben über den Autor oder die Pressestelle der GenoGyn zu beziehen: genogyn@wahlers-pr.de
About this article
Cite this article
Elsner, M. Gynäkomastie – Zeit für interdisziplinäre Zusammenarbeit. gynäkologie + geburtshilfe 20, 36–37 (2015). https://doi.org/10.1007/s15013-015-0729-4