Kur- bzw. Rehabilitationsmaßnahmen ähneln Intensivseminaren für Geist und Körper. Es handelt sich dabei um unterschiedliche Maßnahmen, die jeweils eigene Antragsstellungen und Stellungnahmen des Hausarztes oder des Spezialisten erfordern. Dieser Beitrag versucht, Ihnen einen aktuellen Überblick über die komplexe Materie zu geben.
Access options
Buy single article
Instant access to the full article PDF.
USD 39.95
Price includes VAT (USA)
Tax calculation will be finalised during checkout.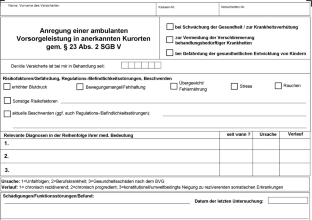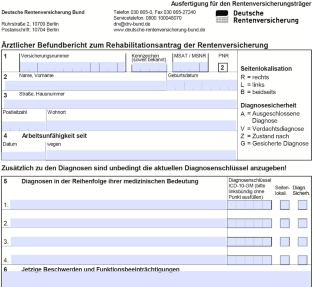 About this article
Cite this article
Beer, AM., Jobst, D. Kur und Rehabilitation — das sollten Sie wissen!. MMW - Fortschritte der Medizin 158, 60–64 (2016). https://doi.org/10.1007/s15006-016-8900-y
Spa Therapy

rehabilitative measures

outpatient spa treatments

family doctor