Erratum to: Autologous Bone-marrow Mesenchymal Cell induced Chondrogenesis: Single-stage Arthroscopic Cartilage Repair
1

Erratum to: Tissue Engineering and Regenerative Medicine, Vol. 11, No. 3, pp 247–253 (2014) DOI 10.1007/s13770-014-0061-4

There was an error in Fig. 3 caption of the originally published article. Please find the correct figure and caption in this erratum (Fig. 

3

).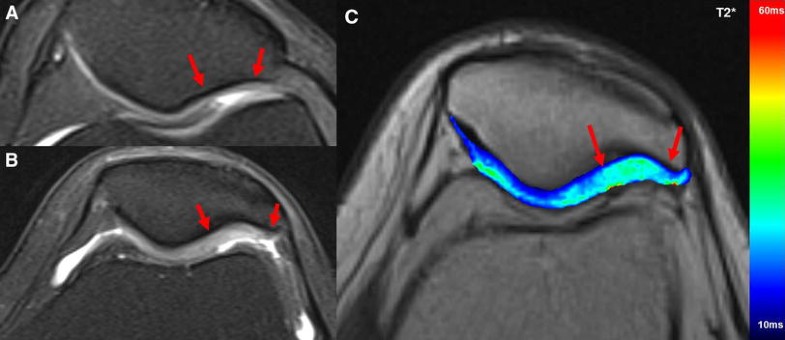 Copyright information
© The Korean Tissue Engineering and Regenerative Medicine Society and Springer Science+Business Media B.V. 2017